Doctors have issued an urgent plea to parents, urging them to monitor what their kids consume online after three Australian children ended up in a Sydney hospital after a TikTok challenge based on the Netflix series "Squid Game" went sideways.
According to a spokesperson for The Children's Hospital at Westmead, all three young patients tried the viral "honeycomb challenge" and found themselves injured from the boiling sugar, 7News reported.
The activity involves carving a shape from a thin sheet of honeycomb and the challenge is to do so without breaking it. The children were reportedly burned while transferring the melted hot sugar to baking paper.
One of the victims is Aiden Higgie, 14, who got admitted in the last month after suffering third-degree burns on his legs during an attempt at the challenge.
According to his horrified mother, Helena Higgie, the boy had boiled a mixture of water, bicarb of soda, and sugar at high temperature in a non-microwave safe cup, which then exploded and spilled on him, Kidspot noted.
"It has burnt his hand, and because it was sugar and plastic melted together, it has run down his leg from his knee down to his shin and it stuck and kept on burning and burning and burning," she noted. "It was like toffee and burnt right through to the nerves."
Dr. Erik La Hei, the acting head of the hospital's burns unit, explained that honeycomb could be dangerous because sugar melts at much higher temperatures compared to water.
"So the honeycomb toffee mix is both hotter and stickier," Dr. La Hei said. "If the mixture is spilled or handled while it's still hot, the greater heat and longer contact time cause deeper, more serious burns."
Aiden's injury, a first-degree burn to his hand and a third-degree burn to his leg, would require him to wear a pressure bandage for a year.
Doctors at The Children's Hospital at Westmead are currently doing dressings by sessions, noting it is a very slow process because Aiden's burn is so thick.
La Hei also said apart from the three cases in Westmead, he had heard of accidents from the "honeycomb challenge" from colleagues in Perth and Melbourne, according to NZ Herald.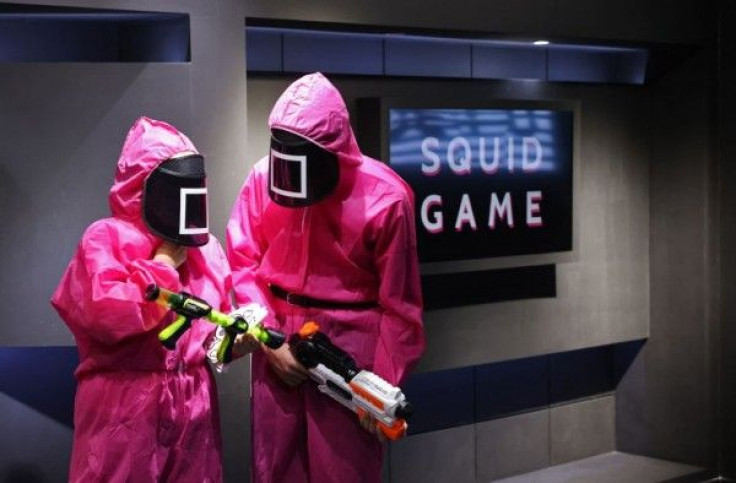 © 2023 Latin Times. All rights reserved. Do not reproduce without permission.