Considering the success that "Squid Games" has had, seeing a second installment would make sense.
And although the show's main star benefitted when he rose to fame, the main star Lee Jung-Jae admits to being saddened by them of the series that depicts just how far anyone would go to get rich.
Lee, who took on the role of Seong Gi-Hun (Player 456), made history when he won the Outstanding Lead Actor in a Drama at the recent Emmy Awards. It was the first time that the award went to a person on a show that was not in English.
Hence, if there is one person who could truly share his feelings on the success of "Squid Games," it would be Lee. And while it speaks well as far as the consumption of Korean content, he admits that the theme is a bit worrying – especially if it is compared to the real world.
Lee shared his thoughts when he spoke to The Guardian.
"If you think about the themes of Squid Game – how far are we willing to go to accumulate personal wealth; the lengths people are forced to go to – the fact it resonated with so many around the world is worrying. You get a sense this is the reality for so many people globally. And that makes me feel hugely sad," the Korean actor said.
It should be noted that at this point, there remains no official release date yet for "Squid Games" season 2. There have been teasers about one coming out, particularly from director Hwang Dong-hyuk.
He has posted several social media posts, something that has gotten "Squid Games" fans speculating on what is about to come.
But as far as a release date, there remains no official word on when this may happen. However, Hwang said to Vanity Fair that this could be by the end of 2023 or 2024.
And should one come out, it will equally be interesting if the producers adapt a different theme. However considering the deadly competition element used in the first season, it may be hard to fathom it since the attention it initially created will likely be affected.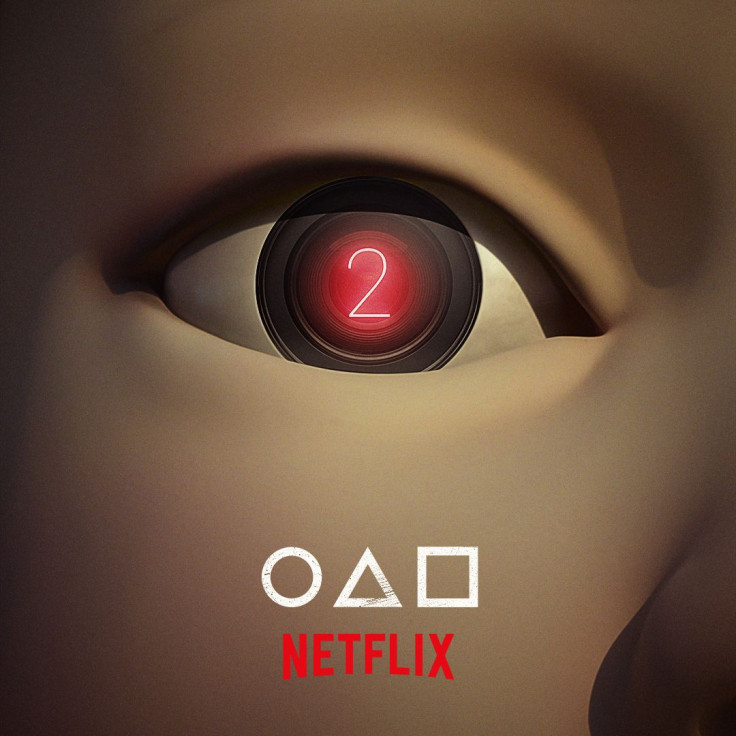 © 2023 Latin Times. All rights reserved. Do not reproduce without permission.