A 40-year-old man in Edison Park, Chicago was arrested on Tuesday, March 8, following a confession to a random bystander that he had just killed someone, with police later discovering the body of a 70-year-old woman.
The man, an unidentified 40-year-old white individual, had come to a random woman in Edison Park and casually admitted to murdering someone, causing the woman to frantically call the local police authorities out of shock, according to FOX 32.
"An unknown man approached her, informing her that he killed a female inside a building. The offender is a male white, 40, slender, wearing a t-shirt and pajama pants," police said in a report.
A standoff then occurred between the responding police officers and the assailant, with SWAT brought into the scene in order to secure and arrest the unnamed man, and investigate the possible murder, ABC 7 reported.
A 70-year-old woman was later found inside a building in the North Northwest Highway, beaten to death presumably by the unidentified assailant. Her identity and relation to the killer are unknown, as police continue to investigate the case even further to find out more about the motive behind the killing.
"I don't know — it's scary, shocking, I thought it was safe you know. I don't — it's just shocking," Geo Gonzalez, a person residing in the area, said.
The unidentified killer has yet to be charged with any crime, and the investigation is currently ongoing as the police attempt to piece together the killing.
This is the second murder in two months occurring inside Edison Park after 57-year-old retired police officer Richard Haljean was killed in a hit-and-run incident in January, causing the man who killed him to flee the scene and hid out till March, WGN9 reported.
Sixty-two-year-old Ted Plevritis, who had hit the retiree with the car, will be charged with failure to report an accident resulting in death, reckless homicide by motor vehicle, and other crimes that he will face in due time.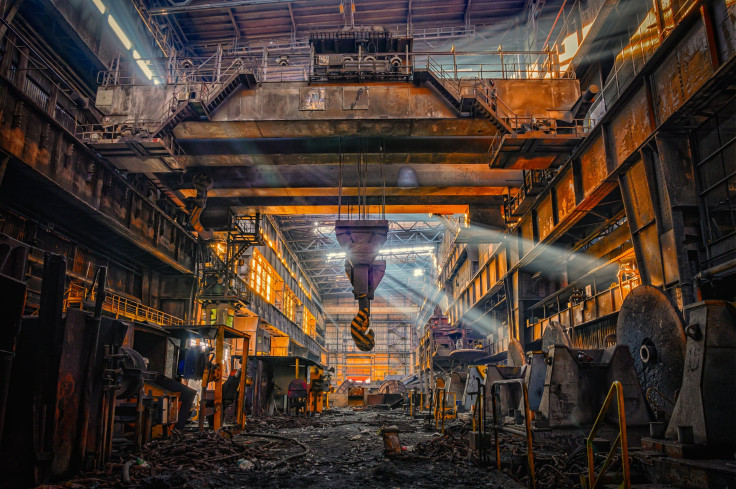 © 2023 Latin Times. All rights reserved. Do not reproduce without permission.