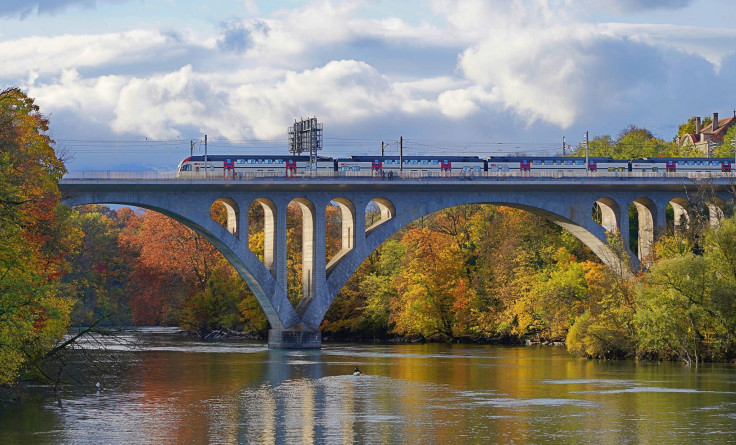 Seven people sustained injuries after the Frisco Silver Dollar Line Steam Train at Missouri's Silver Dollar City amusement park derailed Wednesday. A passenger called 911 and ambulances from multiple districts were immediately sent to the accident scene.
NBC News reported that Tom Martin, the Stone County emergency management director said that three passenger cars tipped on their sides when the popular steam-powered train derailed. He added that the accident had been reported around 6:10 p.m. Emergency responders rushed six parkgoers and an employee to hospitals after the incident.
The Frisco Silver Dollar Line Steam Train takes guests on a scenic 20-minute ride through the countryside, interrupted by a theatrical "stick-up" by a band of train thieves. Since it opened in 1962, the ride has been a staple of the park.
Gary Eldridge, along with his family, traveled to Silver Dollar City for the pumpkin festival and were riding in the last car of the train when it derailed. He stated that they had just passed the portion of the ride where they were given the moonshine skit. Then, they turned around the next corner and the car in front of them acted like it hit a bump and began shaking really badly. He mentioned the car derailed and took the cars in front with it, CNN reported.
Meanwhile, New York Post reported that a passenger who was riding in the second-to-last car said some passengers had to smash the windows to climb out of the toppled cars. The passenger also said that one of the men taken to the hospital was suffering from lower back issues. In addition, a woman was bleeding after her glasses were broken into her face. Apparently, the train had been full when it turned over.
The Missouri Division of Fire Safety tweeted Thursday morning that the ride had an up-to-date operating permit and Silver Dollar City is completely cooperating with the investigation. The state fire marshal's entertainment ride safety unit has not identified the cause of the derailment. Park administrators stated that they are wholeheartedly focused on providing aid for guests and team members in cooperation with Stone County first responders.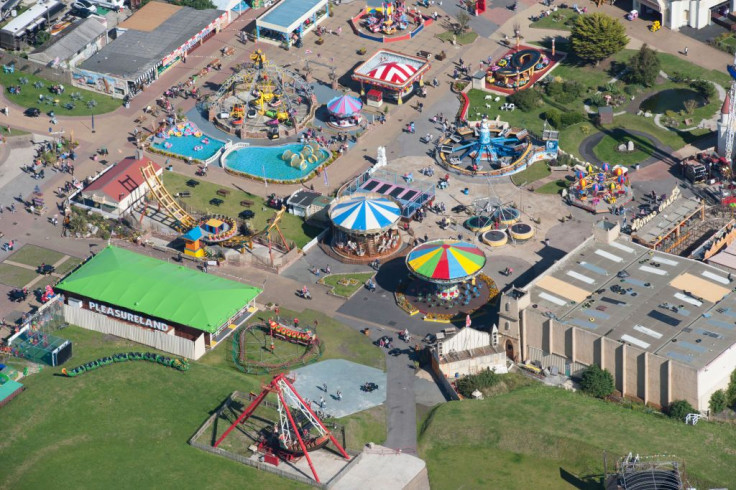 © 2023 Latin Times. All rights reserved. Do not reproduce without permission.