"Stranger Things" season four has dropped on Netflix and is likely to keep most occupied for the next couple of months. Volume one already dropped last May 27 and volume two coming to Netflix on July 1.
But beyond the latest and planned releases, most may want to pay close attention to the fourth season of "Stranger Things." Show creators have already confirmed a fifth season is coming, a delight to the fans of the sci-fi series.
However, the bad news is that the fifth season of "Stranger Things" will also be the final run.
"Stranger Things" season 5 was confirmed no less by The Duffer Brothers in an open letter to fans published via Netflix in February. It was about the same time when they also stated that it would be the last for "ST."
"Seven years ago, we planned out the complete story arc for Stranger Things. At the time, we predicted the story would last four to five seasons. It proved too large to tell in four, but – as you'll soon see for yourselves – we are now hurtling toward our finale. Season 4 will be the penultimate season; season 5 will be the last," The Duffer Brothers wrote.
Other than that, there was also a hint posted by Netflix via Twitter. In that post, there was a photo with an upside-down sign that read: "Every ending has a beginning."
A possible twist for the fifth season of "Stranger Things" is the potential return of Eddie Munson.
Known as the leader of the Hellfire Club, introduced in the first half of season four, Munson has become a fan favorite.
Further, "Stranger Things" star Joseph Quinn spurred up anticipation as well when he said that fans have not seen the last of the character in an interview with Digital Spy.
"Oh, yeah, I think so. I can't see why not. I'd be furious if they're not bringing me back," Quinn quipped.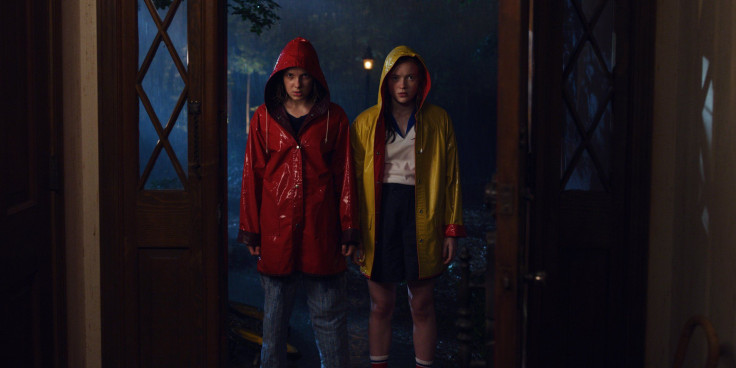 © 2023 Latin Times. All rights reserved. Do not reproduce without permission.