A poor dog was said to have been tormented before being burned alive in Malaysia's Taman Medan.
The Malaysia Animal Association posted a photo of the sad dog's burned body on their Facebook page.
"A gentle dog is believed to be tortured first before its body was set on fire half blackened. Part of this poor dog's skin was burnt and there were some severe injuries believed to be the result of a beating. A street dog feeder informed the Malaysia Animal Association of the death of a dog they used to feed in Taman Medan, Jalan Klang Lama," they wrote.
The dog's body was later discovered in the parking lot of the Block B flat in Desa Perangsang, which astonished them.
"It was informed that the area had CCTVs but the witness could not obtain the footage due to the non-cooperation of the managing parties," the team said.
The Malaysia Animal Association is appealing to any witnesses who may have witnessed this heinous crime to come forward and give information about it. Until the case is closed, channel any evidence and related documents that can assist in locating the criminal.
Residents in the Taman Medan area are known to despise stray dogs, according to them, as there have been many incidences of dog deaths and poisonings there this year alone.
The Malaysia Animal Association can be reached via WhatsApp at +60105394749 if anyone has any information about this situation.
We sincerely hope that whoever carried out the heinous act is brought to justice as quickly as possible.
You may see the gruesome photographs here. It is recommended that viewers exercise caution.
World Health Organization said there are more than 200 million stray dogs on the planet. According to the American Society for the Prevention of Cruelty to Animals, approximately 3.3 million dogs enter animal shelters in the United States each year.
When stray dogs roam in packs, they pose a safety risk by causing traffic accidents, assaulting residents, and spreading disease. Every year, the World Health Organization estimates that almost 55,000 people die from rabies.
Spay and neuter laws differ by country, contributing to the rise in abandoned pets.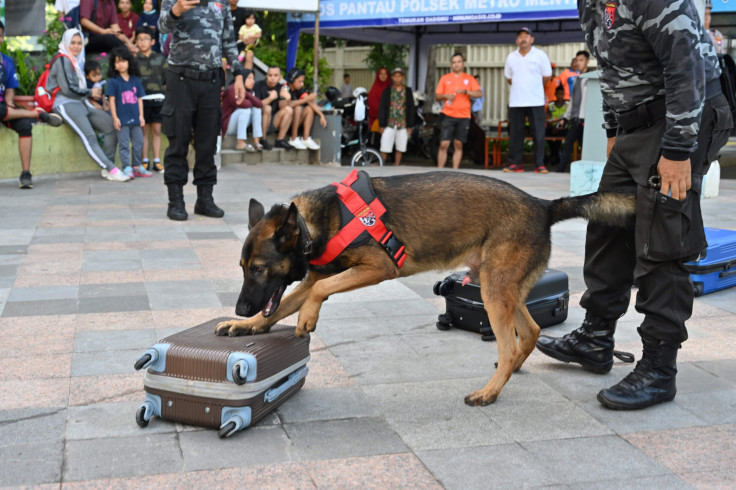 © 2023 Latin Times. All rights reserved. Do not reproduce without permission.