India has dealt with the disastrous effects of the pandemic. Now, the country is dealing with the world's worst Covid-19 outbreak, with new cases exceeding 400,000 a day, shattering the world record for the highest single-day statistic.
As the Covid-ravaged country tries to cope with the body count, stray dogs have been spotted devouring burned human flesh beached up on the banks of the Bhagirathi River as crematoriums are trying to cope with the pandemic's burden.
Witnesses in Uttarkashi, India's Uttrakhand said to find the dogs devouring human flesh, some of it half-burned after floating onto the banks of the river as crematoriums are trying to cope with the pandemic's burden.
On Monday, a nearby neighbor said he was painting near the river when he noticed the dogs feasting on the bodies.
"I was doing some painting yesterday and I saw these half-burnt bodies and stray dogs gnawing and feeding on them," he told NDTV. "The District administration and Municipal Corporation should take cognizance of this and do something immediately. It is a matter of concern and I feel that it is the death of humanity," he said.
Residents are also concerned that coronavirus might spread further into the water system or through the canines eating sick victims.
Officials assigned a worker to cremate the half-burned remains that washed ashore on the riverside after receiving complaints, according to municipality president Ramesh Semwal.
"During the last few days, the number of deaths has been increased in our area. I also came to know that bodies are not burnt properly so I have directed the administration to arrange at Kedar Ghat for the cremation of half-burnt bodies," Semwal said.
Semwal also mentioned that the number of deaths in the neighborhood climbed during the past few days. He learned that remains are not thoroughly burned, so he asked the administration to make arrangements for the cremation of half-burned remains at Kedar Ghat.
Cases of bodies floating and washed up on Ganga River were reported near Uttar Pradesh and Bihar. According to authorities, the family of these deceased may have not found space for burials or do the last rites.
Last month, the Centre issued an order to these state authorities prohibiting the dumping of the dead in the river.
Uttrakhand reported 1,156 new cases of Covid-19 on Monday, bringing the total number of cases to 329,494. The covid-19 death toll has risen to 6,452.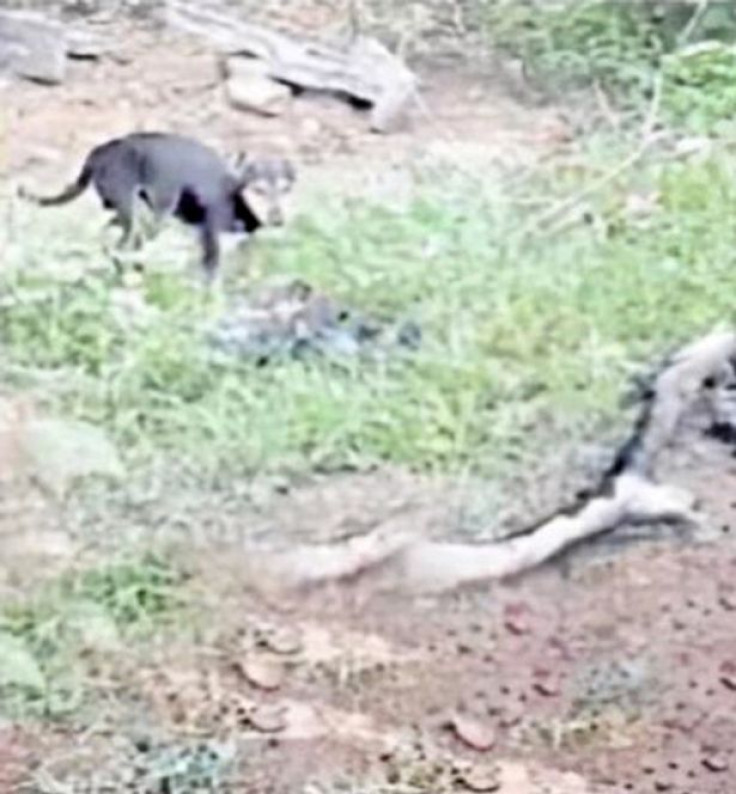 © 2023 Latin Times. All rights reserved. Do not reproduce without permission.