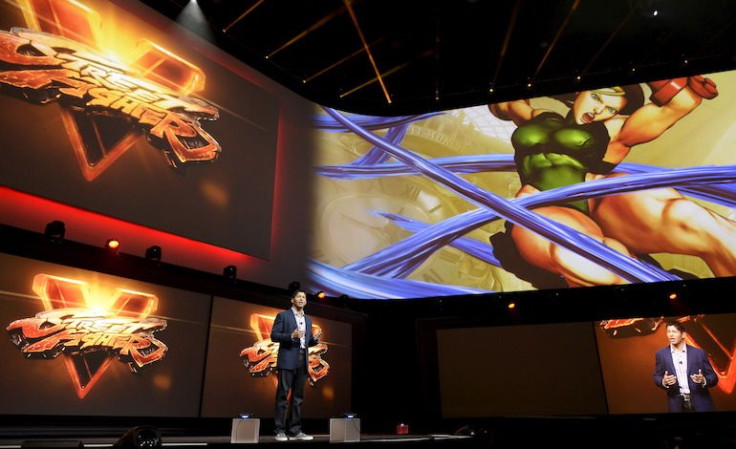 Capcom has confirmed that it will address an issue in "Street Fighter 5" that allows gamers to "ragequit" without any penalties.
The issue is for those gamers that routinely exit a fight to avoid defeat. While not terrible, players are currently able to retain their win streaks without punishment.
A Capcom representative told Eurogamer: "I can confirm that it is something we are going to be addressing to make the gameplay experience one that all fans can enjoy and be rewarded fairly for."
Capcom recently provided an update on the post-launch status of "Street Fighter 5," which highlights a few of the issues that have now been remedied.
"Street Fighter 5" launched Feb. 16 for the PlayStation 4 and PC. Check out the games trailer and gameplay trailer below.
© 2023 Latin Times. All rights reserved. Do not reproduce without permission.