A Republican candidate was forced to suspend his campaign on Thursday following reports he was arrested in early October for public sexual indecency.
Randy Kaufmann, a Republican candidate for the Maricopa County Community College Governing Board, was allegedly seen masturbating in his pickup truck in the parking lot of the community college district's Rio Salado Lifelong Learning Center in Surprise according to a police report.
"(Kaufman) appeared to be looking at a cell phone in one hand. I immediately became alarmed as I saw (he) had his pants down mid-thigh..." the police report stated.
Further, the arresting officer claimed that he saw someone bicycling just eight feet away and preschool children playing outdoors at a nearby childcare center.
The GOP candidate also allegedly told the officer: "I f---ed up. I'm really stressed."
The case has allegedly been referred to the Maricopa County Attorney's Office for a charging decision.
Now, Kaufman is facing a possible felony charge because of his proximity to a childcare center, 12 News reported.
It was on Tuesday when Kaufman announced that he was suspending his campaign as he addresses a personal legal matter.
"I am sincerely grateful for the supporters and friends I have gathered throughout the campaign," Kaufman said. "I will never stop fighting to protect the United States Constitution and the values that make America the greatest country in the world," the Republican said.
As of this writing, the Maricopa County Elections Department has reportedly yet to receive an official Statement of Withdrawal from Kaufmann. Hence without a signed and notarized document, he remains a candidate and his votes will be counted.
Further, a spokesperson from the department said that even if Kaufmann would file an official Statement of Withdrawal, it would be too late since his name is already on the ballot.
Kaufman also reportedly told the officer that masturbating in public was something he did not normally do, AZ Central reported.
"I'm just really stressed out," Kaufman said. "I have a lot of things going on."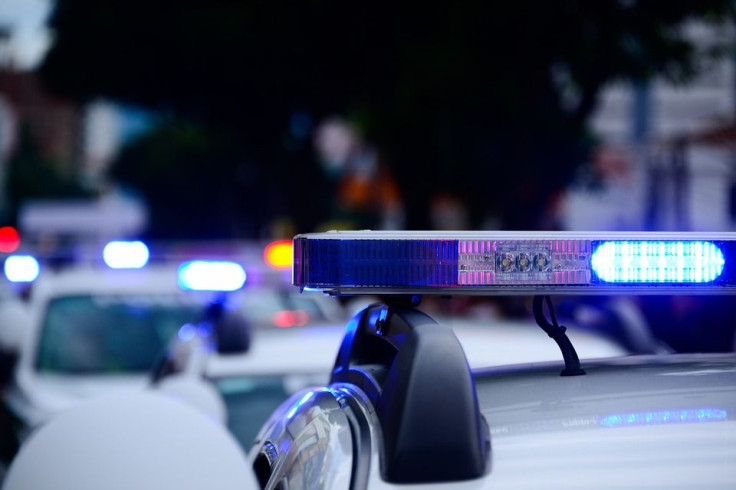 © 2023 Latin Times. All rights reserved. Do not reproduce without permission.