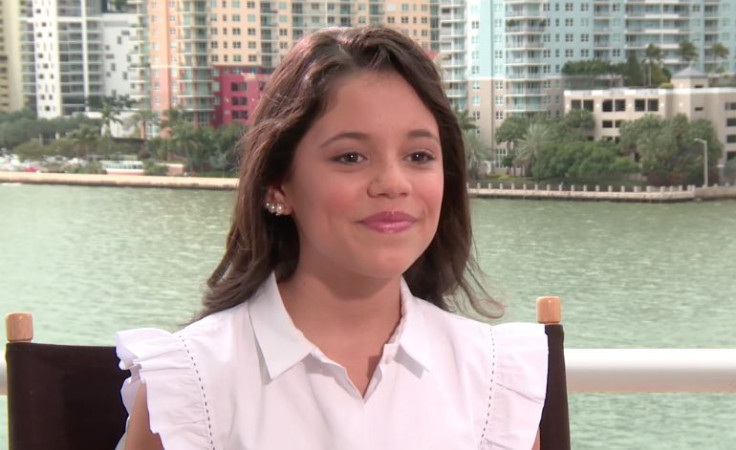 Jenna Ortega is continuing with her fierce acting career as a young Disney star in the new comedy series "Stuck in the Middle," she plays Harley Diaz, an engineering whiz who is the middle child of a big Latino family of seven kids. Latin Times recently talked with the actress about her new show and how her role as a sister compares to the one she has in real life. "Harley is a very smart determined spunky creative girl, she's a true inventor at heart and she can push around her family sometimes but only because she loves them very much," Ortega said, "I definitely relate to Harley because each of her siblings remind me of my own they all have their perfect match."
Jenna is certain that the new generation will learn a strong and powerful message of unity and family, "you need to treat them with love and respect" adding that "big families aren't so bad." In addition to her new comedy, she's also set for the voice of Isabel in Disney Junior's upcoming "Elena of Avalor," the artist shared that she's so excited because her dreams are finally becoming a reality; "to be related to the first Latina princess is a dream come true because when I was younger I always wanted to look like the princesses, so the fact that now little girls will have a little princess that they can go and say oh that looks like me, it's very satisfying."
Watch her full interview below and find out more details about "Stuck in the Middle."
© 2023 Latin Times. All rights reserved. Do not reproduce without permission.