An underage student has been reported dead after allegedly being shot following boarding the wrong car in Tampa, Florida on Saturday, Sept. 17.
The victim, identified as Carson Senfield, a University of Tampa student, was reportedly hanging out with his friends on South Howard Avenue when he booked an Uber to his home near the 1000 block of W Arch Street around 1 a.m on Saturday, Sept. 17.
After Senfield later got out of his Uber, he allegedly tried to force his way into another car that was parked nearby while a man was in the driver's seat. The unnamed driver reportedly feared for his life because he did not know Senfield or why he was trying to force his way into the vehicle. Scared, the driver allegedly pulled out his gun and shot Senfield to defend himself, FOX 13 Tampa Bay reported.
Senfield, who was shot in the upper body and suffered grievous injuries in the incident, died at the scene. Following the shooting, the driver remained at the scene and cooperated with the detectives in the investigation.
"Our heartfelt condolences go out to the student's family and friends, as well as all who were affected by this incident. The University values all members of the community and mourns this tragic loss." the University of Tampa said in a campus-wide email.
"It's so scary and awful that happened," said freshman student Erika Roberti. "That's just so bad."
"It just seems like something that would never happen, especially in this kind of city," another freshman Emily Ollendorff said. "It was very shocking to hear and kind of confusing."
"It's a small enough campus where people know each other, and you don't think stuff like that can happen around here, but it can," said another freshman Gino Secchiano. "It's a tragedy and I'm very sorry for his family and everyone. My heart is with them."
Meanwhile, David Lillec, who served as the superintendent of the Orchard Park School District released a photo of Senfield and shared the following statement: "It saddens me greatly to inform you that the Orchard Park community has suffered a tragic loss as Carson Senfield, a 2021 graduate of Orchard Park High School, passed away today. "
He added that the district has established a network of support and that counselors will be made available to support current and former students who are in need of reassurance, WAVY TV 10 reported.
Potential charges against the alleged shooter will be decided by the State Attorney's Office.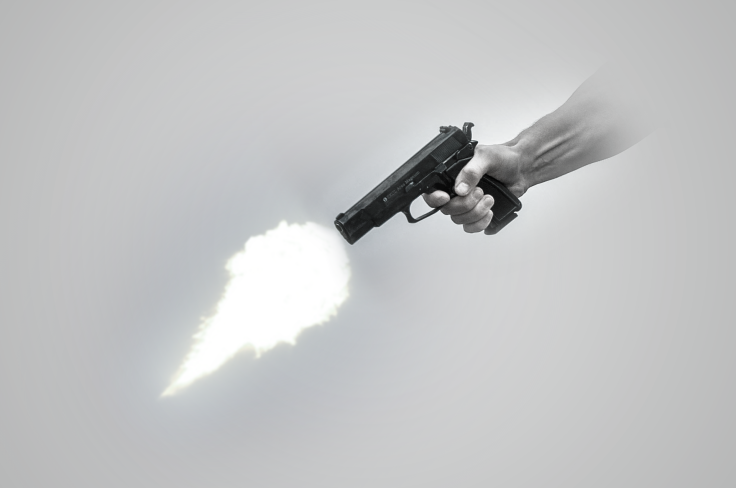 © 2023 Latin Times. All rights reserved. Do not reproduce without permission.