A 12-year-old child was arrested in Oakland, California on Monday after allegedly shooting a 13-year-old fellow student while in the midst of a schoolyard argument, with the incident shaking up the town and intensifying calls for better gun control.
The 12-year-old, whose identity has been withheld from the public, was arrested after allegedly shooting a 13-year-old student at Madison Park Academy in Oakland, with officers still attempting to discern the possible motivations behind the gunfire, according to the San Francisco Chronicle.
The 13-year-old student who was shot was sent to a nearby hospital and has been largely stable since the incident. When the incident occurred at 1:30 p.m. Monday afternoon, the school was locked down with many students thinking it was a drill until they saw their teacher's reactions, the New York Daily News reported.
"We know it wasn't a joke because the principal, her voice started shaking, and it was a lot to take in, you know," a high schooler at the scene said. "Everybody was scared. We didn't know what to do. They just told us to get under our desks and follow procedures until everything started quieting down."
Oakland Police Chief LeRonne Armstrong shared his outrage regarding the sudden gun violence happening at the school, expressing sadness that the violence has affected the local school so deeply.
"It saddens me to think a kid would bring a gun to school," the chief said. "No parent wants to send their kids to school in the day and then be called saying, 'You're kid's been shot.' It's the worst call you can get."
Many have expressed similar sentiments regarding the incident, with Oakland Mayor Libby Schaff tweeting that the shooting was "heartbreaking and unacceptable," while the Oakland Education Association (OEA) asked for higher safety procedures in schools.
"As a mother and a mayor, I'm relieved the young victim at Madison is in stable condition and a suspect apprehended," Mayor Schaff said. "We will hold accountable those who cause harm to Oakland, and we will come together to heal from these traumatic events."
"Educators are shaken, sad, horrified and stressed after today's school shooting at Madison Park Academy that wounded one student," OEA President Keith Brown. "Our public schools should be safe havens for students, free from the fear of gun violence. Every student, not matter where they live or go to school, deserves to feel safe, valued, engaged, challenged and healthy in the classroom and in their communities."
It is unclear if the 12-year-old shooter has been charged with anything. The investigation behind the shooting is still ongoing.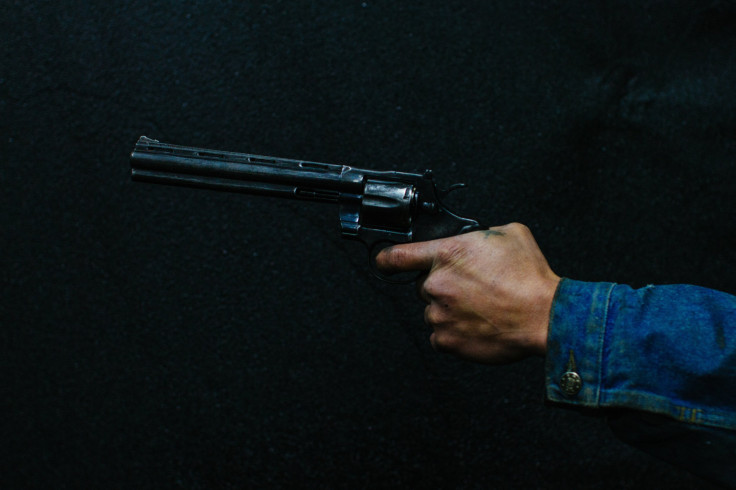 © 2023 Latin Times. All rights reserved. Do not reproduce without permission.