On Wednesday, Dec. 7, it was explained by Alfredo Pacheco, the president of the Chamber of Deputies of the Dominican Republic, that the draft amendments to Laws 33-18 on Political Parties, Groups, and Movements, and Law 15-19 Organic on the Electoral Regime are in the final phase in the special commission that studies them in the Senate of the Republic, Diario Libre reported.
According to Pacheco, these and other projects are properly moving forward in both legislative chambers, and it's possible that some of them may be authorized before the current legislature ends in January.
"The Electoral Regime Law that is in the Senate, I have information that they (commission) are also in the terminal phase, I am not saying that they are going to approve it because that is an issue that is in another chamber, but they are working on the issue", explained the legislator.
The bills which will remain for the upcoming legislature cannot yet be predicted, according to Pacheco, who added that it won't be possible to know with certainty until the end of the month.
He added that despite the recurring requests that have been made by the Central Electoral Board and the Superior Electoral Tribunal for the approval of the electoral laws, the president of the Lower House indicated that "we must give the necessary time, the moment for the approval of the laws", especially the Law of Parties.
"The Law of Parties is the first that must be approved, I do not know which of the two the Senate has worked better, but I understand that either of the two could come out in this legislature, according to what they have told me," Pacheco stressed.
The legislator said that when it is decided whether or not the laws may be accepted, it will be feasible to decide whether or not the next election will be held within the confines of the present laws or if the ones that are being tested will be put into effect.
"Ideally, these laws are approved now," Pacheco said.
He maintained that there are several bills that are in the various commissions in the terminal phase, for which reason they could be known at any time.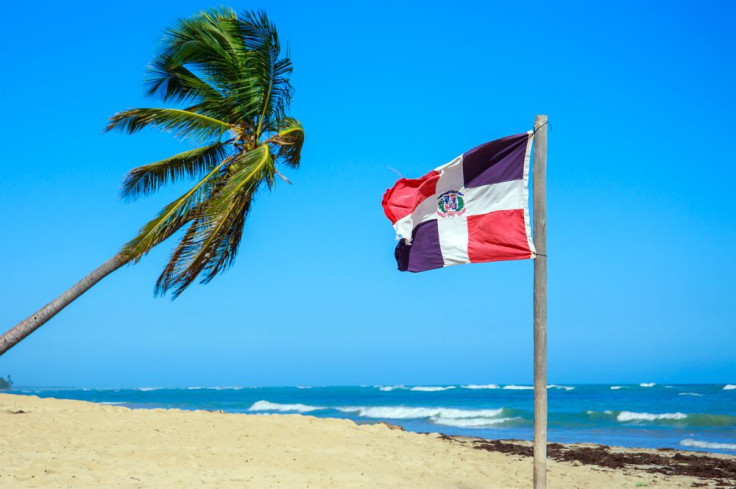 © 2023 Latin Times. All rights reserved. Do not reproduce without permission.