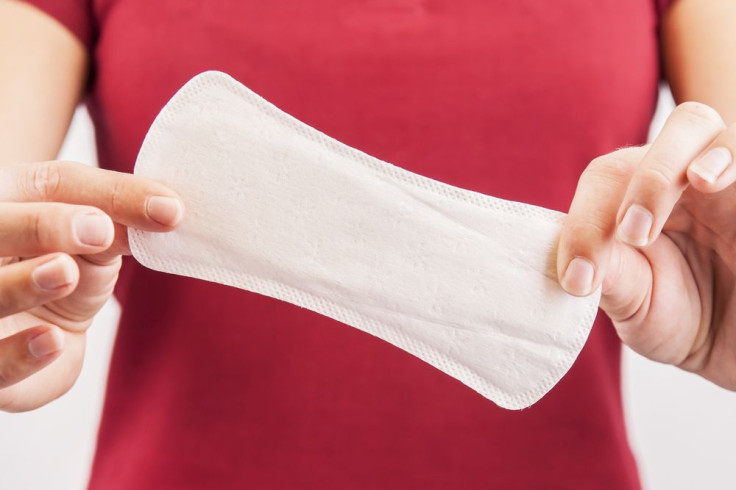 Dr. Damien Marino of the University of La Plata and his team of Argentine researchers have discovered glyphosate in 85 percent of cotton personal care and feminine hygiene products. Glyphosate is an herbicide, which can be found in a wide range of food and hygiene products, deemed by the World Heath Organization as a probable carcinogen. More specifically, Dr. Marino wrote in their paper "85 percent of all samples tested positive for glyphosate and AMPA 62 percent, which is the environmental metabolite, but in the case of cotton and gauze the figure was one hundred percent."
The findings are particularly alarming since most of these products are labeled as safe to sterilized and suitable for to put on wounds, giving access to the herbicides into the blood stream. Further more, tampons are regularly used to increase absorption into very delicate areas such as the cervix, uterus and ovaries. As previously mentioned, this discovery applies for most cotton products including makeup removing pads and QTips!
Oddly enough, the original paper mysteriously disappeared a few hours after being revealed and the few sources left to get information include this one, which is in Spanish.
© 2023 Latin Times. All rights reserved. Do not reproduce without permission.