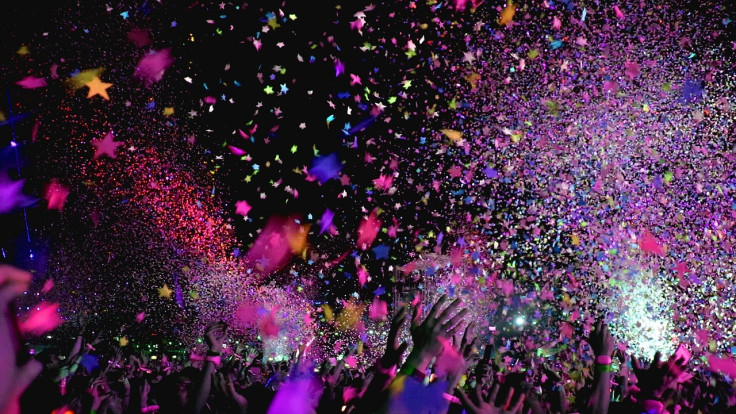 Sueños, which is Spanish for 'Dreams', made its Chicago Debut in Grant Park in 2022. More than 80,000 festivalgoers attended the inaugural Latino music festival.
"The festival was launched to celebrate and tribute to reggaeton music and Latino culture. The mission of the festival goes beyond uplifting the Latino music scene and catering to the growing bilingual and bicultural populations in the Chicago area, organizers said. It also aims to create opportunities for local artists and invest in Latino youth in the community," said Tuba Smith, C3′s festival director for Lollapalooza and director for Sueños.
More than 1,000 jobs were created from the event, with nearly 75% of the vendors at the festival being Latino. Festival organizers such as Jaime di Paulo, President of the Hispanic Chamber of Commerce, said they will continue to strive to include Latinos in the overall production and operation of the festival.
This year, di Paulo expects that percentage to be surpassed. "Even the fencing company is Latino. The guys on security are Latino. So everything about the event is about our community," said di Paulo.
Organizers said the festival brought in $120.9 million to the local economy, according to a study of its economic impact by AngelouEconomics and C3 Presents.
Sueños will be taking place again this year at Grant Park on May 27-28.
© 2023 Latin Times. All rights reserved. Do not reproduce without permission.