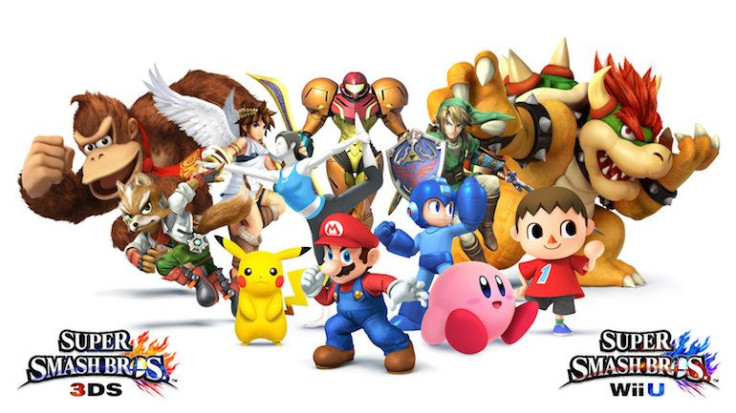 "Super Smash Bros." for 3DS has been out for a few weeks now and of course it's been a hit! While many gamers have been enjoying the title it has not been without its hiccups. The game is already up to version 1.03 as the development team updates the title to erase glitches and stabilize the title. Well now it seems gamers have found a new major glitch which bans online players.
A small number of users have reported the automated online moderation system is banning gamers for a ridiculous amount of time. In theory the idea works. If Gamers rage quit, play unsportingly or just mess up the experience of other gamers then they are given a temporary ban. However, some gamers have revealed a glitch that prompts a 136 year ban. This could be explained by a simple coding error.
Nintendo Life points out this ban is punishment for targeting another player excessively in online mode. It's also affecting gamers who "rage quit." It seems fair enough to punish those who ruin other peoples game purposefully, but clearly the ban length is an error.
© 2023 Latin Times. All rights reserved. Do not reproduce without permission.