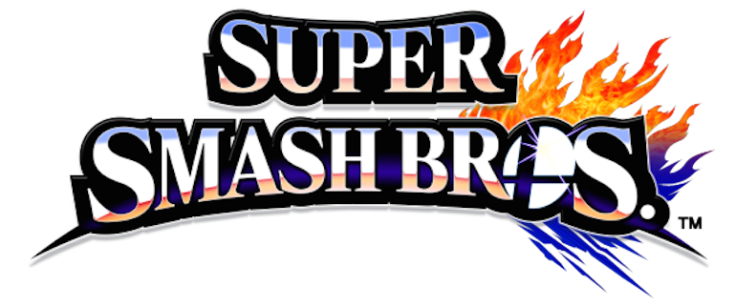 Nintendo has revealed that Mewtwo will be a paid download for those that don't meet the criteria to nab him as a free DLC for the Wii U and 3DS, at least in Europe.
Previously Nintendo revealed that gamers who register both the "Smash Bros." title for Wii U and the 3DS before Jan. 20 will not only get a free soundtrack for the game, which u cliffs 72 tunes, but will also get Mewtwo free as well. An email from Nintendo Europe explains that the free download codes will come spring and later for everyone else. The email reads:
"The free download codes for Mewtwo will be distributed in spring 2015. The character will be made available to purchase as add-on content in the future."
As IGN points out the games director Masahiro Sakurai sort of let slip that this would be a possibility. During an interview with the website Sakurai said "As for why Mewtwo isn't paid content from the start," which implies the Pokémon would be making available via more traditional DLC routes somewhere down the line.
So to get Mewtwo free go ahead and purchase both titles for "Super Smash Bros." The 3DS version is already available with the Wii U game coming Friday Nov. 21.
© 2023 Latin Times. All rights reserved. Do not reproduce without permission.