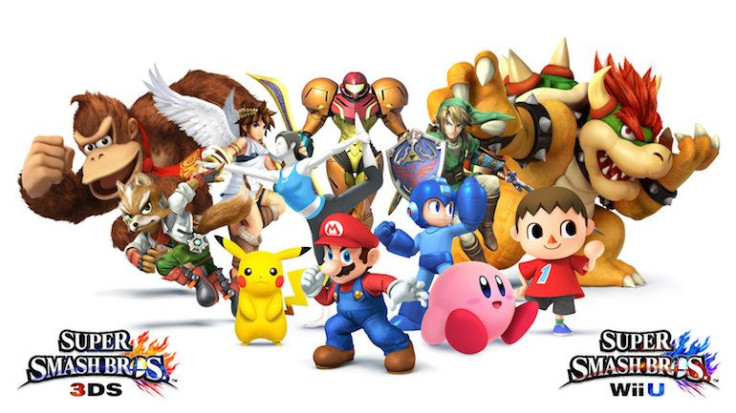 Yesterday Nintendo streamed a new Direct broadcast for the Wii U version of "Super Smash Bros." The event titled "50-Fun Extravaganza" featured the narrator for the popular brawling title presenting new stages, modes and more for the home console. Even more the event showed the first DLC character for both games.
The final announcement in the "50-Fun Extravaganza" was the reveal of a new character, Mewtwo! The scene was incredible! It starts out with a body graph which leads to show Mewtwo standing there. The announcer then reveals that the character is not yet ready but should be Spring 2015 for both the 3DS and Wii U versions. But that's not all! The broadcast also revealed tons of new stages only available for the Wii U and an 8-Player battle gameplay.
If you missed the new "Super Smash Bros." Wii U Nintendo Direct check it out below:
"Super Smash Bros." For Wii U will release Nov. 21.
© 2023 Latin Times. All rights reserved. Do not reproduce without permission.