Supermodel and well-known animal rights activist Gisele Bündchen posted a video of herself on Saturday, Dec. 4, saving a sea turtle who was stuck on a beach after being entangled in a fishing net.
The 41-year-old businesswoman posted the video on her Instagram, showing herself squatting down on a beach and attempting to carefully detangle the upside-down turtle, whom she found while she was walking her dog Onyx, according to Page Six.
"When I came closer I saw this beautiful turtle turned upside down with a look of hopelessness and exhaustion in her eyes, her body knotted and entangled in a fishing net," she wrote on the post.
Due to the exhaustion of the turtle, it was unable to move towards the ocean. Bündchen then had to put matters into her own hands by carrying the turtle herself to the water. Fully-grown turtles can weigh up to 420 pounds, which she claims was powered largely by adrenaline, Indy 100 reported.
"I felt relieved and so happy to see her swim away freely, grateful that I was there and able to help," she said about the incident. "But there are so many other animals that unfortunately end up dying on nets like this. Today I was reminded that we must become more aware of our ways as a species and help protect all animals, it's our choice."
Bündchen is known for her animal rights activism, with her joining the United Nation's Wild for Life campaign in 2017 in the promotion of animal rights. Coincidentally, her chosen spirit animal for the campaign was also a sea turtle.
During the campaign, she wrote an essay for the Huffington Post asking for people to respect nature and its animals, where she also pointed out how many past cultures have deeply ingrained respect for nature and its surroundings.
"Nature never ceases to inspire me, and it is where I escape to recharge. It has both intrinsic power and the ability to move us beyond selfish pursuits to see the interconnection and interdependence in life," she wrote.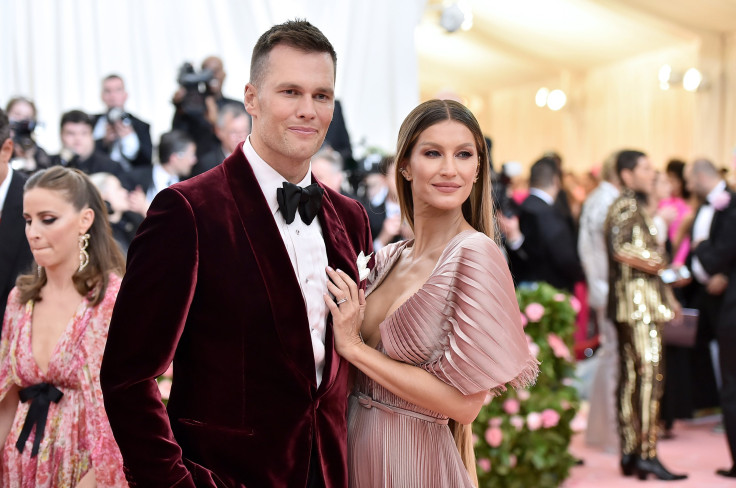 © 2023 Latin Times. All rights reserved. Do not reproduce without permission.