A Beeville man has been accused of sneaking and trespassing into a barn inside a school campus and proceeding to brutally slaughter eight farm animals to break an alleged "curse" that was cast upon him in Mathis, a town of about 4,800 people, 35 miles northwest of Corpus Christi.
Matthew Ray Suniga, 30, of Beeville, has been charged with six counts of cruelty to livestock, two counts of cruelty to non-livestock, a count of criminal mischief, and burglary after he snuck into a campus barn and murdered eight animals allegedly in a bid to undo a "curse" he was suffering from, the Bellingham Herald reported.
The animals that were slaughtered were reportedly being raised by students in the Future Farmers of America club.
"The (students) that were there already, some of them had no idea. I called some of the parents we knew, they were getting there and just broke down, it was such an ugly scene," Beverely Deleon, a student's parent said.
She added that her son's show pig was one of the lucky few animals that survived Suniga's horrifying mass slaughter.
Meanwhile, Mary Lou Rodriguez said that her sister's lamb Wendal wasn't as lucky as Deleon's son's pig. The lamb reportedly got seriously injured and developed severe fractures on its skull.
"They gave us the decision we can keep him alive or put him down," Rodriguez said. "But because he was suffering, we wouldn't allow that we had to put him down."
After receiving a tip about Suniga's whereabouts, Mathis police officers reportedly went to the neighboring Bee County's jail, where Suniga was being held on unrelated charges after being nabbed the previous night. During questioning, Suniga told the investigators that he was "cursed," and that he killed the animals in order to break the hex, KRIS-TV reported.
In a similar but unrelated incident, Michigan State Police troopers discovered a gruesome scene when they went to arrest a man named Rodney Moore, 32, in a Pavilion Township garage for an outstanding felony warrant on Wednesday, Oct. 6, WWMT reported.
When the troopers reached Moore's home on East Q Avenue, they reportedly found a dismembered dog hanging from the rafters in the garage. They also discovered the body of another canine they believe died of malnourishment. The troopers reportedly also found five other dogs at the home with multiple signs of animal cruelty.
The Kalamazoo County Animal Services and Enforcement were alerted regarding the gruesome discovery. The officials responded to the scene and took the dogs from the home to safety.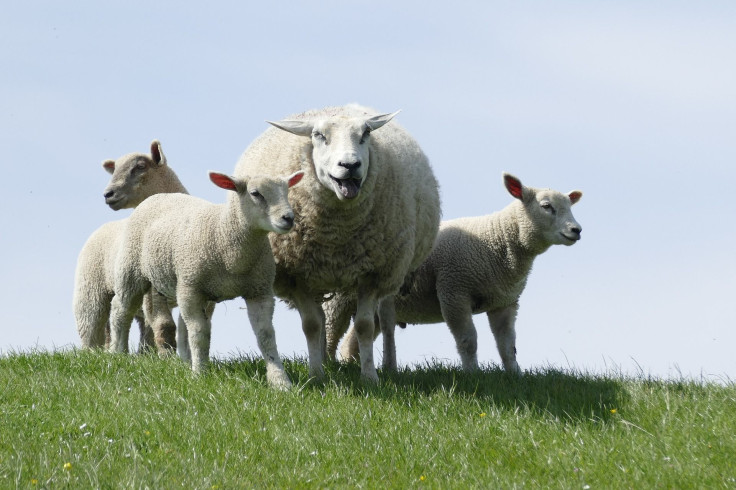 © 2023 Latin Times. All rights reserved. Do not reproduce without permission.