Police officers arrested a man on Friday, Aug. 13, suspected of killing a woman who was found in a shallow grave nearly two decades ago.
Diego Santiago Hernandez-Antonia, a 47-year-old man from Mammoth Lakes, California, has been apprehended on Friday for the murder of Isabel Sanchez Bernal, who was only recently identified after years of being a Jane Doe, the Daily Beast reported.
Bernal's body was first found in May 2003 in a shallow grave close to the area of Shady Rest Park in Mammoth Lakes, California. The body's identity could not be ascertained at the time, except that it was a woman between 30 and 40 years old with ancestry that traces back to southern Mexico.
"Initial investigation determined the remains were those of an adult female, approximately 30-40 years of age, with Native American ancestry from the southern region of Mexico," the Mono County Sheriff's Office said in a statement.
Beyond that, however, for many years, the case has gone largely unsolved and it remained unclear how the remains got there, who killed her, and who buried her, according to ABC affiliate Kolo TV.
However, recent advances in DNA identification technology helped investigators find out that the woman was Isabel Sanchez Bernal, a 30-year-old woman from Puebla, Mexico, according to Law&Crime.
"Since the remains were identified, investigators have been working to solve the murder of Isabel," the Mono County Sheriff's Office said.
Scarce details about the case have been publicized as of press time, except that Hernandez-Antonia has been arrested for the murder of Bernal. Their relationship with each other remains unclear. Details on the motive in Bernal's murder and the evidence that links Hernandez-Antonia to the victim's killing have also been withheld.
The investigation appears to still be open, and the Mono County Sheriff's Office is still looking for people who may have more information on the tragic two-decade-old case.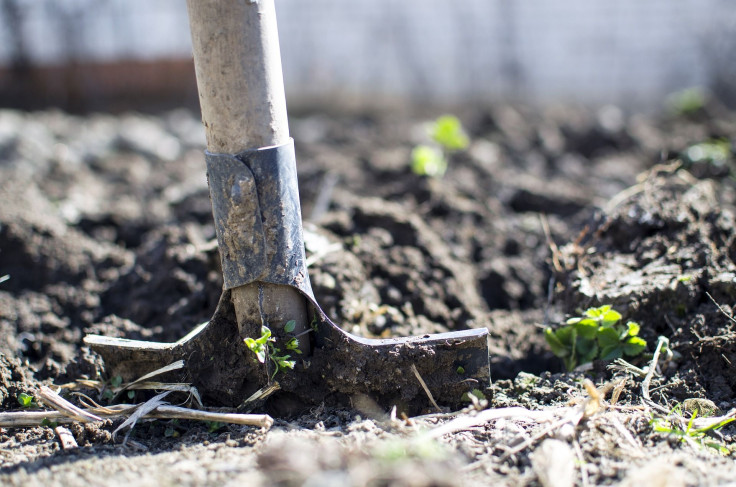 © 2023 Latin Times. All rights reserved. Do not reproduce without permission.