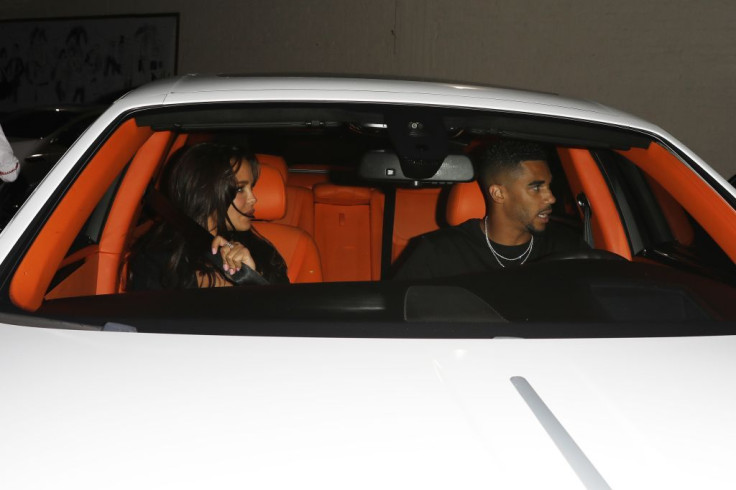 San Jose Sharks forward Evander Kane, who seems to have gone MIA since his suspension in mid-October, was recently spotted hopping on a flight at LAX with rumored girlfriend Mara Teigen. In the face of reporters asking the team's coach, Bob Boughner, he maintained having no knowledge of Kane's whereabouts since he got slapped with the suspension.
"I have no idea...I don't have any updates or information on that. I really don't. I don't even know if he's here," Bougher said. The NHL handed Kane a 21-game suspension without pay after violating the league's COVID-19 protocols when he reportedly used a fake COVID-19 vaccine card.
In a statement he released last month, Kane said, "I made a mistake, one I sincerely regret and take responsibility for. During my suspension, I will continue to participate in counseling to help me make better decisions in the future."
Meanwhile, fans have been wondering what Kane has been doing in keeping himself sharp on the ice while dealing with a slew of off-ice issues concerning domestic abuse and sexual assault charges filed by his estranged wife during divorce proceedings. Kane denied all charges and claimed it was his wife who had been violent with him.
In the course of Kane's stormy marriage, Teigen seemed to have always been in the foreground of things for more than a decade.
According to New York Post, the relationship between Kane and Teigen had been quite the spectacle for fans when they would break-up and get back together again. Kane had even tried to win the Wilhelmina model back in his life by pulling a stunt which she couldn't refuse. Kane had her face plastered in the hottest billboards around Los Angeles and lovingly signed them all.
In August, the pair was spotted a few times in the LA area just a few weeks after the player's wife accused him of having an affair with the model. Photos of the couple were all over the media showing them driving around in a luxury car after having dinner at a fancy restaurant and were also seen together entering a nightclub.
Reports state the two have been together since Kane's wife filed for divorce on July 16. However Kane has never formally addressed reports that he and Tiegen are officially a couple.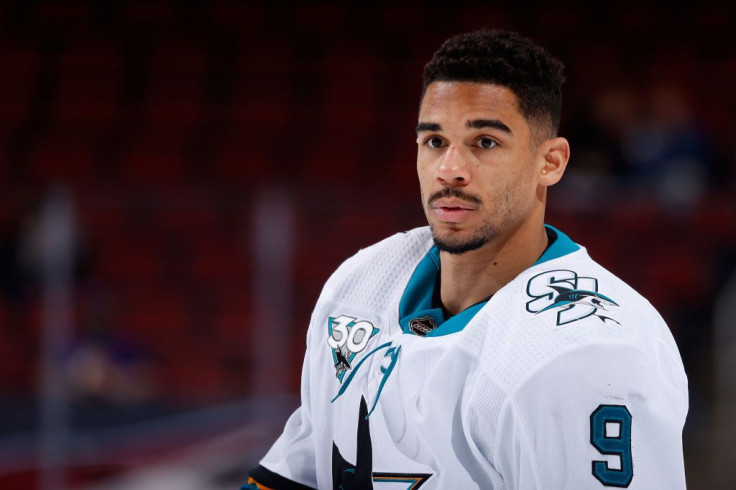 © 2023 Latin Times. All rights reserved. Do not reproduce without permission.