"Sweet Home" season 2 will premiere in December 2021, according to a production insider. Netflix and the production companies Studio Dragon and Studio N have yet to comment on the rumor.
Netflix has begun preparations for "Sweet Home" Season 2, according to an exclusive report from the South Korean portal JTBC (via Devdiscourse). Netflix has already revealed the cast and actresses for the new series.
The revelation also confirms that Netflix has already begun filming for "Sweet Home" Season 2. Doms2Cents said producers will start shooting the second season in the fall of 2020, with a 2022 release date becoming more likely.
"Sweet Home" Season 2 has yet to be officially confirmed. But reports can assume that the K-drama will be renewed in the future. This is because the first season ended on a cliffhanger.
"Sweet Home" has been compared to another successful Korean series, "Squid Game," by certain netizens and even Forbes. Sharing a collage of poster images from three Netflix dramas, including Squid Game, Twitter @alifaaaahy tweeted: "waiting for "Alice in Borderland [Japanese drama series], Sweet Home [Korean drama], squid game season 2."
The show depicts a world in which humans have evolved into monsters, and a young guy must defend others in his building while rising to the occasion. There are no games here, but it has a similar spirit and is another fantastic, harsh Korean series, making it a natural follow-up to "Squid Game."
To recap what happened in the first season, Lee Eun-hyuk was buried in the rubble of the apartment building, and it is unclear whether he is still alive. Sang-Wook was discovered dead in the pool, however, it is unclear if he would transform into a monster.
It's also uncertain how the army will protect the survivors from the monsters. How will Cha Hyun-soo, who recently relocated to the same apartment where the horrible episodes occurred, fare? After relocating to Green Home in 1410, his life became disrupted.
The majority of the core cast is likely to return if "Sweet Home" Season 2 is released in the future. Among the cast members are Song Kang, Lee Jin Wook, and Lee Si Young. Lee Jin Wook (who plays Pyeon Sang-wook) and Lee Si Young are also in the cast (who plays Seo Yu-jyung).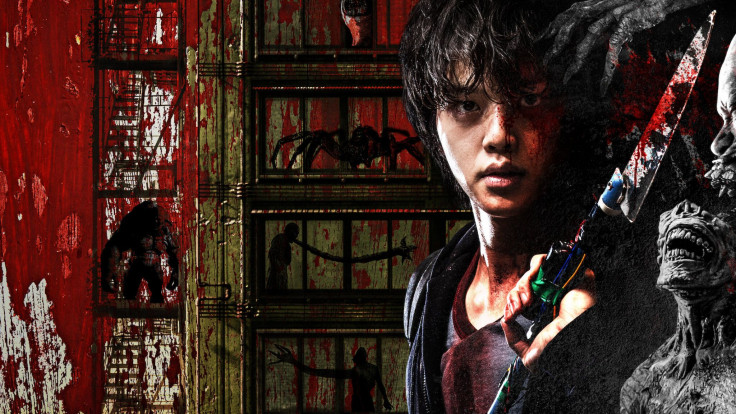 © 2023 Latin Times. All rights reserved. Do not reproduce without permission.