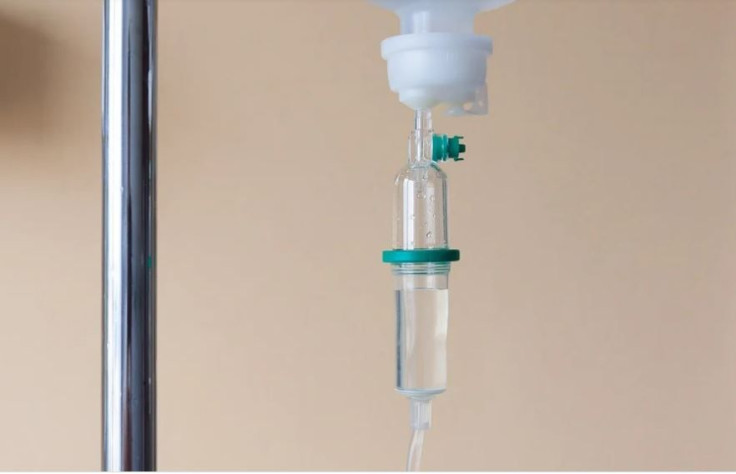 A mother is accused of injecting her son's IV line with feces while being confined at a New South Wales Hospital in 2014. The tearful 39-year-old mother who cannot be named for legal reasons, stood in court in a special hearing on Tuesday, where she was charged with using poison to endanger a life.
During the hearing at the Downing Center District Court, the mother was said to have rushed her son to the hospital on September 2, 2014 after he collapsed at their home. When asked about the child's medical history, the mother-of-four stated that her son has battled steroid-dependent asthma, and has ended up in intensive care units at least 20 times in his life.
Over his six-week confinement, the boy became extremely unwell, as he went through bouts of high fever, delirium and shaking. The boy's initial blood culture had sterile results following his admission to hospital as well as subsequent blood cultures that were also found to be sterile.
On September 27 the boy's blood culture proved positive for E.coli and one other bowel organism.
While confined at the hospital, the nurses notes stated that the mother had become increasingly frustrated at his care as doctors struggled to diagnose what was wrong with him. The woman said she was "appropriately concerned" and distressed when told about the presence of bacteria in his blood.
According to 7 News.com.au, the defence argues that the September 27 blood culture could likely be a result of accidental contamination than deliberate poisoning. However, according to police reports, several nurses testified with allegations that they heard the 9-year-old boy ask his mother ,"why are you making me sick?", "why are you doing this to me?" and "what did you do to my cannula this time?"
The Crown's case was also based on the testimony of the nurses who overheard the boy's remarks and reported the mother to Family and Community Services.
Prosecutors allege the mother deliberately injected fecal matter into the boy's IV drip at some point while he was being treated at the hospital. Having denied this, the mother argued it is much more likely the boy was contaminated accidentally, possibly by a staff member.
In her police interview, the mother did not deny the boy yelled at her but said it happened when he was suffering from a high fever, had taken "massive amounts of steroids" and was "delusional".
She recalled the doctors diagnosed the boy with intracranial hypertension and adrenal insufficiency early in his stay and performed a spinal tap. After the procedure, the boy began to complain of back pains, struggled to walk, suffered high fevers and complained of a burning sensation when he urinated.
The mother naturally became concerned over her son's deteriorating condition. She even pointed out one time she caught a nurse about to give her son the wrong medication and complained.
In a 2014 police video interview with the boy, he denied his mother had poisoned him and said she never manipulated his IV line. The boy admitted his "brain goes all weird" when he is ill and "I just say random stuff".
She asked why medical staff had thrown out the cannula she is alleged to have infected her son with if it was supposedly evidence of a crime. At the same time she said her son, who was at times highly agitated and resistive to nurses, had not been bathed for several days. Bacteria lingering on his skin may have found a way to enter his body, The Australian reported.
The judge-only trial continues on Friday.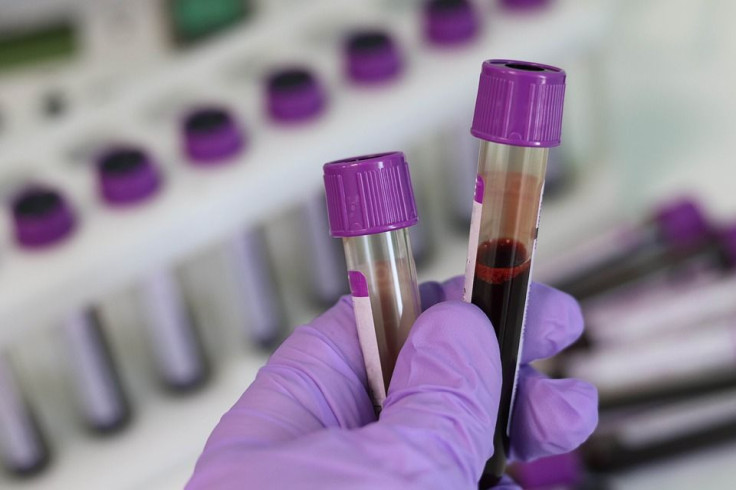 © 2023 Latin Times. All rights reserved. Do not reproduce without permission.