In a statement released on Wednesday, Taiwan's Ministry of Foreign Affairs confirmed that has redesigned its passport to ensure that it will no longer be confused with that of China's.
According to a report, the confusion has resulted to inconveniences to its nationals during attempts to enter other countries amid the coronavirus pandemic as the old passports highlighted the words "Republic of China" in larger font.
The Ministry revealed that the new passport which is expected to be rolled out in January will be giving more emphasis to the word "Taiwan" in English. However, the words "Republic of China" will be removed from the cover part of the new passport, though its Chinese form will remain printed in smaller fonts around the national emblem.
Joseph Wu, the island's current Foreign Minister, detailed the importance of the new passports and said that this would prevent future occurences of their nationals being mistaken for Chinese citizens amid stricter immigration checks being imposed by many countries during this time of the coronavirus pandemic and "give more prominence to Taiwan's visibility.
Beijing reacted and Hua Chunying, China's spokeswoman for its Foreign Ministry, called Taiwan's efforts to redesign its passports as a "petty move" saying that a fact remains correct: Taiwan will continue to be an "inseparable part" of the China.
The move has infuriated Chinese officials who, even when facing the World Health Organization, remained clear that Taiwan belonged its sovereign territory. Internationally, China said that only them would have the right to speak in behalf of Taiwan.
Reportedly, some countries have confused Taiwanese nationals for Chinese citizens and have mistakenly curtailed Taiwanese travellers. Taipei, the capital of Taiwan, said that the country has been fighting for its autonomy and its name for years even when it is clear that it has never been governed by the People's Republic of China.
In addition to the front cover of the new passport, the Ministry is considering a name change as well, if not a full redesign.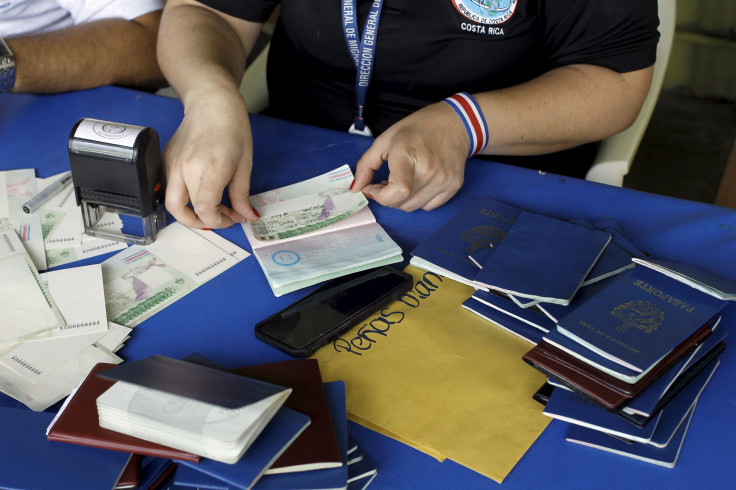 © 2023 Latin Times. All rights reserved. Do not reproduce without permission.