At least two journalists from a local Afghan news media outlet were reportedly brutally beaten over the weekend for covering a series of women's rights protests last week, as freedom of the press under the Taliban is put under question.
Nemat Naqdi and Taqi Daryabi from the local Afghan news station Etilaat Roz were allegedly detained and beaten by members of the Taliban for covering a women's protest against Pakistani involvement in Afghanistan, CNN reported. According to the Committee to Protect Journalists (CPJ), the two were among at least 14 journalists abducted and detained over the course of two days while covering demonstrations in Kabul.
"They were hitting me with extreme force that I really thought that this was the end of my life," Naqdi said of his ordeal.
He was hit in the arm and the left side of his body, which has caused his hearing to temporarily cease on that side. He said that they were flogged until they were bloody with batons, electric cables, and whips while being accused of organizing the protest, according to a Committee to Protect Journalists report.
They were also tortured for what they estimate was four hours. Both journalists lost consciousness during the ordeal at least once. Deep red lesions marked their face, back, and legs after they were treated in a hospital following the horrific ordeal.
"It is possible that from now on the Taliban threaten and torture journalists. The continuation of their activities will be deemed as a danger to their government," Daryabi said.
As the Taliban's mistreatment against journalists mounts, human rights watchdogs are now saying that the promises of a free and safe press in Afghanistan were "worthless," according to the Guardian.
"Taliban authorities claimed that they would allow the media to function so long as they 'respected Islamic values,' but they are increasingly preventing journalists from reporting on demonstrations. The Taliban need to ensure that all journalists are able to carry out their work without abusive restrictions or fear of retribution," Patricia Gossman from the Human Rights Watch said.
Many fear that the worst is yet to come as members of the Taliban may escalate their aggression on journalists as they entrench their power in the everyday lives of the Afghan people.
"The Taliban who are on the ground have beaten journalists in Kabul and some other places. I have many years of experience in journalism and I believe that the freedoms of journalism have ended in Afghanistan," an Afghan journalist said about the situation.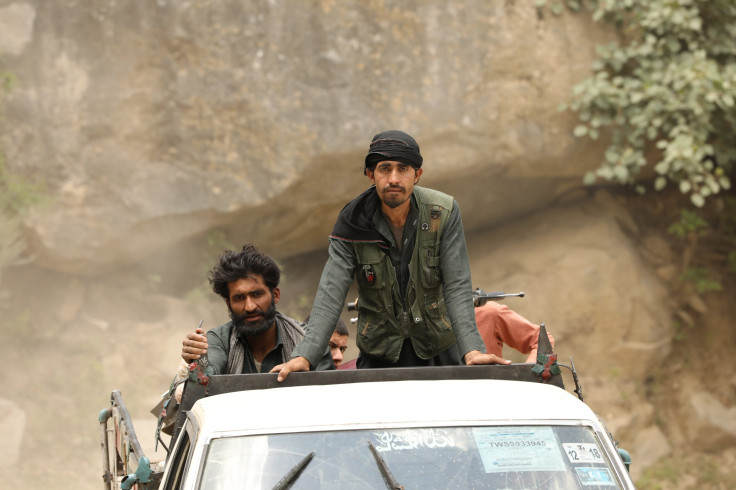 © 2023 Latin Times. All rights reserved. Do not reproduce without permission.