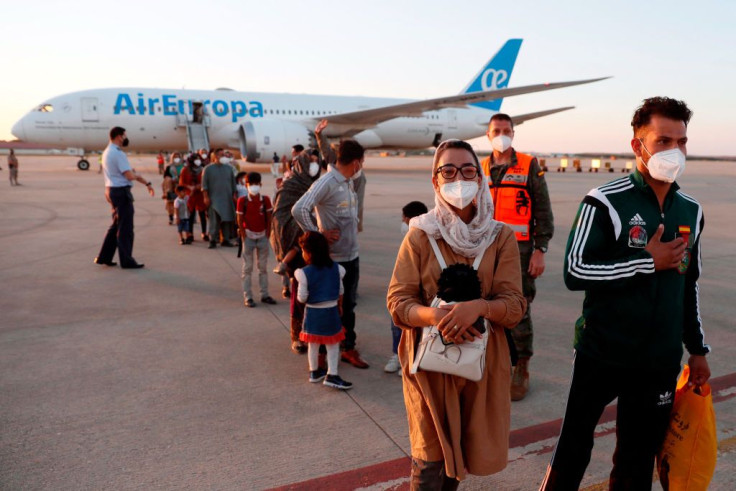 Doubts are now swirling about the historic men's cricket test match between Australia and Afghanistan when officials from the terror group, the Taliban, confirmed that they will not be allowing Afghan women to play cricket or any other sport.
As exclusively reported by SBS News, Ahmadullah Wasiq, the deputy head of the Taliban's cultural commission, said that sport is not a top priority for women in the country. He believes that it is not necessary for women to play sports such as cricket hence their decision.
Wasiq added that in playing cricket, women might be caught in a predicament that exposes their faces and bodies in public, a belief that Islam does not allow. Especially now that it is the media era, where photos and videos of events can circulate to people in real-time, Wasiq added.
Just last month, the Taliban allowed players from the men's cricket team to continue playing and officials confirmed that they have given a go-ahead for the Australia-Afghanistan test match in Hobart later in the year. But due to the Taliban's latest mandate on female players, the men's test match is now facing understandable doubts.
The news outlet also asked Wasiq about the possibility that the International Cricket Council (ICC) will intervene and cancel the test match in Australia because of their latest stand on women in sports. Wasiq insisted the Taliban will not negotiate.
Richard Colbeck, Australia's Minister for Sport, said that the news is "deeply concerning" and he is urging regulating bodies such as the ICC to mediate and take a stand on the matter. The ICC is also concerned by the ban and claimed that they will discuss the issue in the upcoming board meeting, as claimed by an ICC spokesman.
Cricket Australia told the news outlet that they are regularly in talks with the ICC as well as the Australian government regarding the ongoing situation with the Taliban and the Australia-Afghanistan men's cricket test match.
Afghan sporting stars are also starting to speak on the recent events in the country. Khalida Popal, Afghanistan's former football captain, said she is restless knowing that her former teammates are still in the country. She left Afghanistan in 2011 after receiving death threats, Daily Mail reported.
Popal, 34, said that she has been advising players to just leave their homes and to destroy all things from photos to national team uniforms for them to be safe. She is also encouraging the players to take down all social media content that will relate them to the sport.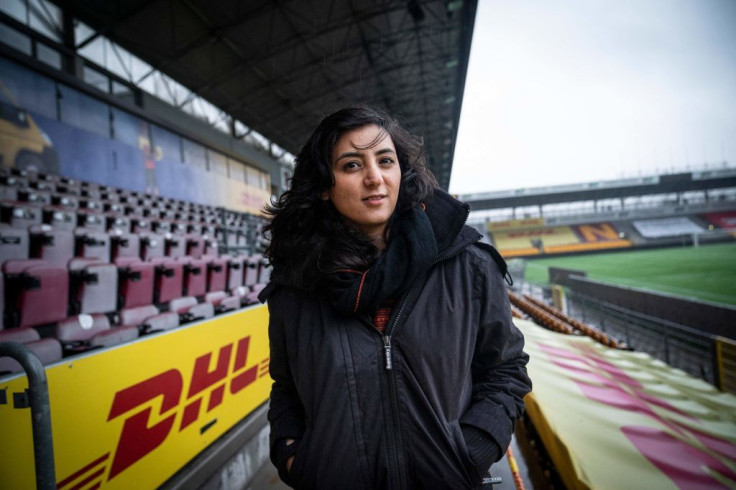 © 2023 Latin Times. All rights reserved. Do not reproduce without permission.