A small pharmaceutical firm in Australia has had to deny being in business with the Taliban after the newly-formed government of Afghanistan released a tweet on Thursday, Nov. 25, claiming that the company is building a cannabis processing plant for them.
Cpharm Australia, a family-owned business with just over 17 employees, provides medical advice to the local Australian pharmaceutical agency. They have been inundated with calls after the Taliban tweeted that they had a deal with Cpharm regarding a hashish processing plant worth over $450 million, SBS News reported.
"The company wants to build a cannabis processing plant in Afghanistan, which will create all cannabis products," Taliban spokesman Qari Saeed Khosty said in a tweet. "The company is set to invest $450 million in this sector. This project will officially start in the coming days."
However, Cpharm, which is neither a manufacturer of goods nor a supplier, has denied being linked to the Taliban, saying that it is a case of mistaken identity. They also reiterate that they have no capabilities of raising $450 million on their own, according to Reuters.
"We have nothing to do with the Taliban or with cannabis. And we have no idea where this has come from. There is no connection between us and the Taliban or cannabis," Josie Gabites, director of Cpharm, said.
"We've had probably 40 or 50 calls today. It's just out of control and it's just all lies, media guys [who are] not doing any due diligence on what they want to publish," Tony Gabites, CFO of the company, said.
Australia as a country has prohibited businesses from dealing with the Taliban as part of sanctions to pressure the country into instituting systemic reforms that focus largely on human rights.
The Taliban has not clarified the statement as to what their partner company in the lucrative deal is or which country they hail from.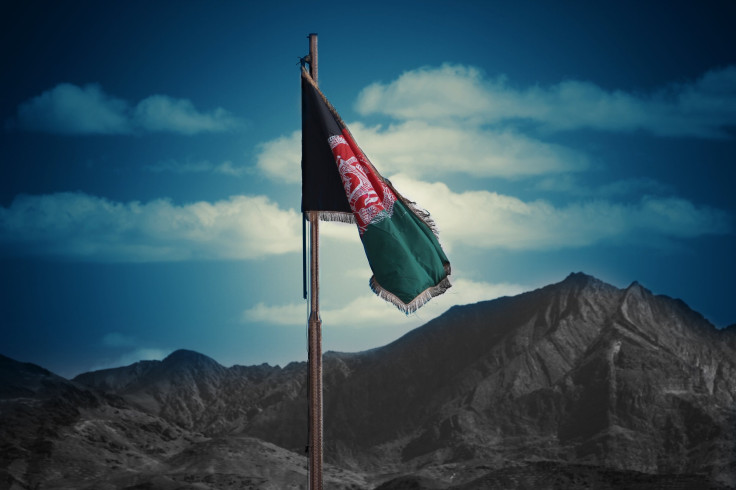 © 2023 Latin Times. All rights reserved. Do not reproduce without permission.