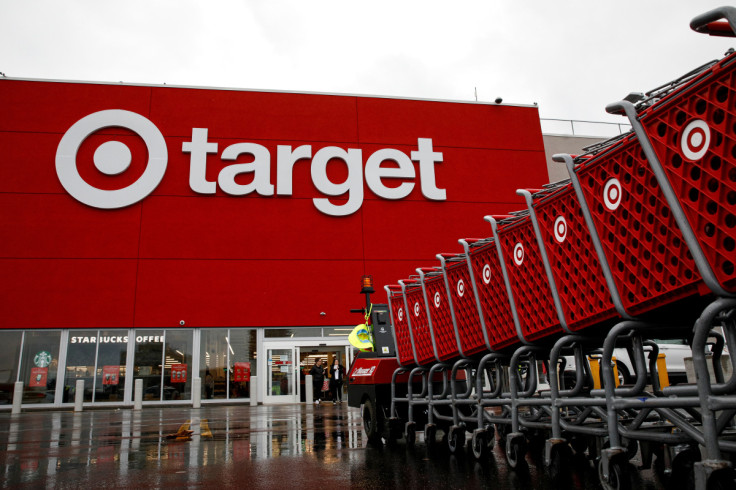 Target is closing nine stores nationwide, many in cities with sizeable Latino populations, citing theft and the company's inability to protect workers' and guests' safety.
"We cannot continue operating these stores because theft and organized retail crime are threatening the safety of our team and guests, and contributing to unsustainable business performance," said Target in a press release. "We know that our stores serve an important role in their communities, but we can only be successful if the working and shopping environment is safe for all."
The nine stores will remain open until Oct. 21, and afterward, employees will transfer to nearby stores.
The closures will happen in four states, including stores in Harlem, NY, Oakland, CA, and Pittsburg, CA, which have large Latino communities. According to census data, 43.9 percent of Pittsburgh, CA, residents identify as Hispanic or Latino. Across the country, Harlem is known for its sizeable Black population; however, the NYC neighborhood also has over 20,000 Hispanic residents.
The decision to abruptly close several stores could be significant for Latinos. Many live in food deserts where there is a lack of access to nutrient-rich foods. And stores like Target and Walmart often serve as one of the few grocery stores in some areas.
The term food deserts first popped up in the 1990s to describe urban areas with limited access to nutritious foods. These areas are often in low-income communities, making them unattractive spaces for grocery store chains to invest in. As a result, people living in food deserts have often relied on dollar stores and fast-food restaurants for their food and grocery needs.
The closures also resemble the actions taken by Walmart earlier this year when it closed four stores in Chicago. Three stores that closed in April were located in the city's West and South sides, which hold many of the city's Black and Latino neighborhoods.
Bad business performances were cited as the main reason behind the closures. However, community activists and government officials bashed the retailer for closing locations in Latino and Black communities.
"Unceremoniously abandoning these neighborhoods will create barriers to basic needs for thousands of residents," said former Chicago Mayor Lori Lightfoot. "Walmart also needs to ensure that our residents in these communities that have been left behind will continue to have a reliable source for their everyday necessities. We as a City will do everything in our power to do the same."
Chicago has many food deserts, and the closing of Walmart stores in the city could have impacted those statistics. Since closing the four Walmart stores, a new mayor has been elected in Chicago, and his administration began combating food insecurity by testing the idea of a municipally owned grocery.
"We know access to grocery stores is already a challenge for many residents, especially on the South and West sides," said Johnson.
© 2023 Latin Times. All rights reserved. Do not reproduce without permission.