There's a fine line between inspiration and imitation — or so do Hilary Duff's fans think. For the second time around, Taylor Swift has been accused of taking too much inspiration from Duff's 2015 song "Breathe In. Breathe Out." (Yes, the same song — TWICE.)
With the release of Swift's hotly anticipated album "Lover," the melody of the album cut "Paper Rings" drew comparison to the Duff song. Hear the "original":

Now hear Swift's "rendition":
Several Twitter users were quick to point out what they thought was obvious. "You can't tell me that these two songs don't sound the same," user @ChanceOfShade said.
"[A]ll this might be a case of parallel thinking … except Swift herself admitted to loving the song on her tumblr page shortly after Duff's album was released in 2015," @calebstark, on the other hand, wrote, making sure that the past wasn't forgotten.
Two years ago, the Internet already noticed how enamored Swift was with the same song. Swift seemed to have lifted an entire sentence from the underrated track: "X marks the spot where we fell apart."
User @calebstark was also the first one to notice this in a now-deleted Live Journal blog. Watch the video below and spot the intriguing line:
Until now, there are no official statements from both Swift and Duff. We can only live from "investigations" by netizens. For one, Swift admitted on Tumblr that her favorite cut from Duff's similarly titled album was "Breathe In. Breathe Out., obviously."
Matthew Koma, co-writer of the Duff track, was tagged by a Twitter user asking if he and "@danbook are getting paid for this," which he liked — but then unliked.
For someone who's fighting for proper attribution and compensation to artists and songwriters on music platforms, this issue may be a bit of a blow to Swift's "authenticity," though it's doubtful that the record sales of "Lover" would be greatly affected.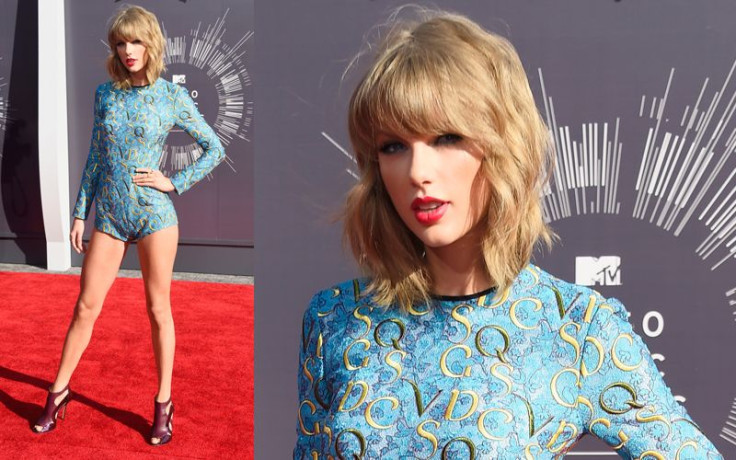 © 2023 Latin Times. All rights reserved. Do not reproduce without permission.