A teacher from Georgia died on Tuesday, Aug. 31, from COVID-19 as a school district refuses to budge on the issue of mask mandates to protect children and teachers from the virus.
Penny Gary, a 58-year-old Statesboro High teacher, is one of the latest COVID-19 virus-related deaths in Georgia. She passed away at East Georgia Regional Medical Center on Tuesday, according to WTOC11.
The faculty and students of her high school have been left shocked by the loss of Gary, and are grieving her death as COVID-19 cases continue to rise in the area, according to the Daily Beast.
"It's a great loss to this community because she cared not only for us students but for teachers as well, she had a lot of compassion towards everybody," William Hill, a student, said. "She would just make sure you were on the right track, to get you prepared for life after high school."
Georgia is currently going through a massive uptick in new COVID-19 cases as children return to school and some counties, including Gary's Bulloch County, refuse to put up mask mandates as recommended by the Centers for Disease Control and Prevention (CDC).
Georgia Governor Brian Kemp, a Republican, attempted to stamp down against possible mask mandates but has conceded to allowing the policy if infections rise to a certain level.
"[Schools can] elect to adhere to different quarantine requirements as developed by the local school district to facilitate in-person learning," Georgia Department of Public Health Commissioner Kathleen Toomey said.
Bulloch County has only vaccinated 24 percent of its population and has had over 848 new cases in the past week alone, classifying them as an area with high transmission of the virus, according to the CDC.
Nevertheless, mask mandates have not been implemented in the area, and Bulloch County School District superintendent Charles Wilson refuses to implement the policy, though it is not clear as to why.
"Masks are welcome, but not required in schools or on buses," their guidelines say. Another guideline allows asymptomatic children to continue going to school, and they are encouraged, but not required, to wear masks around their peers.
Wilson instead relaxed the dress code to allow teachers to go to school in jeans, brushing off calls for mask requirements among both faculty and students.
"I talked with principals today and we all agreed that, though it is a small gesture, you would enjoy the liberty of wearing jeans for the next month," he said in an email blast to teachers.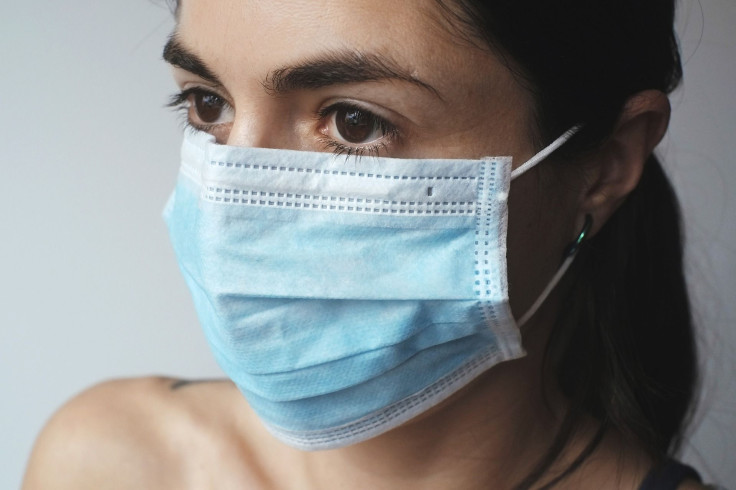 © 2023 Latin Times. All rights reserved. Do not reproduce without permission.