Fort Bend County court charged 29-year-old Graham William Reid with multiple counts of cruelty to non-livestock animals. The former high school teacher reportedly got four kittens one after the other, only to brutally kill them using various household objects. When interrogated by the police he confessed that the actions made him feel powerful and that he acted out of stress.
Between Oct. 1, 2020 and March 3, 2021, Reid got four kittens. The kittens aged between four months to one year met horrific ends under the man's care. He named the aniamls Cabbage, Parsnip, Carrot and Broccoli before beating them to death in his Sugar Land, Texas home.
The first kitten that he obtained last year, was the first of his victims. He hit the animal on multiple occasions with a metal workout bar. The repeated attacks caused fatal injuries leading to the animal's death. Reid told the court that he felt remorseful for hurting the animal. He took the first kitten to the vet after its death to get it cremated.
Soon after he got the second kitten. This kitten too was brutally beaten with workout bars. He also admitted to kicking the animal. After the animal died, Reid dumped its body in a dumpster, KPRC reported.
The third kitten triggered the man when it scratched him. He in turn used a scratching post to smash the animal. He said that the animal vomited and later died. The fourth and youngest victim was a four-month-old kitten. Reid said that it excreted outside the litter box. He hammered the small animal with the litter scoop, leading to its death.
The string of cat murders was reported by the vet who found the deaths of the kittens to not add up. Reid out of remorse took the dying or dead kittens to the vet. The vet noted that the animals had broken teeth and bones, bloodied limbs, cut tails and respiratory issues. All of the kittens died in Reid's home. The vet found the man's behavior odd, so the police were alerted.
After his arrest on April 28, Reid told the police that he had been bullied as a child. Beating the animals made him feel powerful. He also said that certain factors in his life caused him stress and beating the animals relieved the stress, Fox 23 reported.
Reid taught Geometry to high schoolers at Fort Bend Independent School District. Following his arrest, he was fired from his job. He was released on a $25,000 bond and is to appear in court on June 14.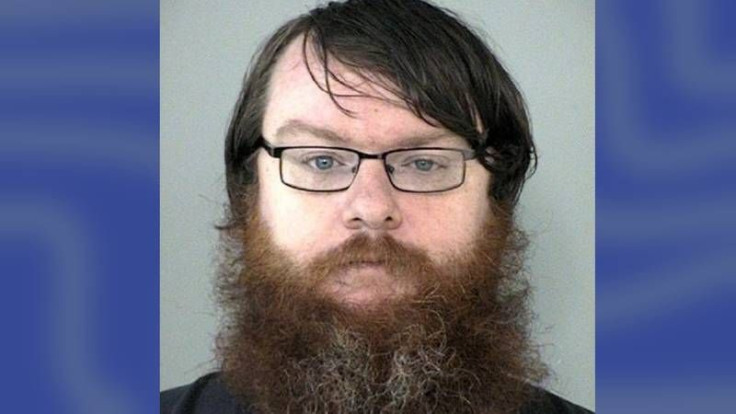 © 2023 Latin Times. All rights reserved. Do not reproduce without permission.