A man was caught on video grabbing his pet dog by the collar and throwing it onto the floor. The man was also seen kicking the dog in the face.
The abuser, 23-year-old Andrew Robert Ide, who hails from Havant, Hampshire, England, admitted to the animal cruelty during his sentencing at Portsmouth Magistrates' Court.
The Royal Society for the Prevention of Cruelty to Animals (RSPCA) began an investigation after they saw the videos in which Ide is seen abusing his pet dog, Roxie.
The man is seen brutally kicking the small terrier-type dog before pinning her down by standing on her nose.
In another video, Ide could be seen standing on the dog's neck with his right foot.
The abuser held the small black dog by the scruff of her neck in his left hand while gripping tightly around the pet's face using his right hand.
The poor dog is heard squealing and whimpering when her owner mercilessly threw her onto the patio floor.
Ide then continued kicking the dog in the face with his right foot before walking away.
"Causing unnecessary suffering to an animal is an offence under the Animal Welfare Act and the use of physical punishments has been shown to jeopardise the physical and mental health of dogs and cause suffering," RSPCA Inspector Hannah Nixon, who investigated for the animal welfare charity, said.

The RSPCA had taken custody of the dog. She was later transferred to a new home.
In addition to a 24-month long disqualification, Ide was sentenced to carry out a 12-month community order with 250 hours unpaid work and 16 rehabilitation activity requirement (RAR) days.

In a similar incident, a woman was caught on camera throwing her dog over the railing of a second-floor balcony. The dog, a german shepherd, however, survived the fall as he landed feet first and ran away. The petrified dog was later stopped and calmed down by passers-by.
Allison Murphy was arrested soon after the incident. She is facing charges of animal cruelty and resisting an officer without violence.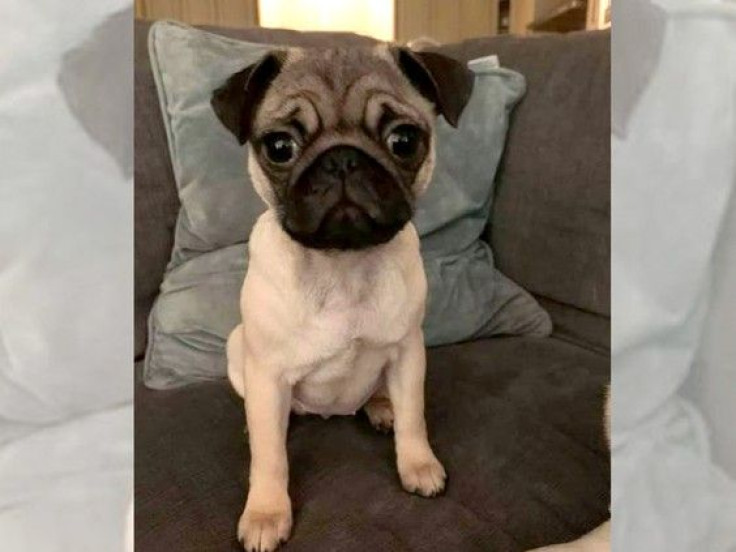 © 2023 Latin Times. All rights reserved. Do not reproduce without permission.