An Olympic skater who recently won a Silver medal during the 2022 Beijing Winter Olympics was forced to withdraw from the rest of the competition after a positive COVID test on Monday, Feb. 7.
Twenty-one-year-old Vincent Zhou had just won a silver medal during a team skating event when he tested positive for the virus. After further testing to confirm that he was, indeed, positive, he was forced to isolate and withdraw from the rest of the competition where he was believed to be on track to win a gold medal, according to the Daily Beast.
Zhou has reportedly absent during the medal ceremony, where he performed a routine set to music from "Crouching Tiger, Hidden Dragon, " and he released an Instagram video confirming that he had contracted COVID and that he won't be competing for the rest of the Olympics, much to his sadness, ESPN reported.
"I've already lost count of the number of times I've cried today," he said. "But I'm happy to say that at least one of those times was happy tears, and that was when I found out that I became an Olympic silver medalist."
He shared in his Instagram video his struggle to remain COVID-free, and the desperation he feels because of how that positive test has derailed the rest of his Olympic dream.
"It seems pretty unreal that of all the people it would happen to myself, and that's not just because I'm still processing this turn of events but also because I have been doing everything in my power to stay free of COVID since the start of the pandemic," he said.
In spite of that, Zhou plans on competing at the World Championships in March, returning to Brown University in the fall, and possibly going for another run at the Olympics in 2026.
"I will be back stronger and better. This is not the end—this is a setup up for a bigger comeback," he said.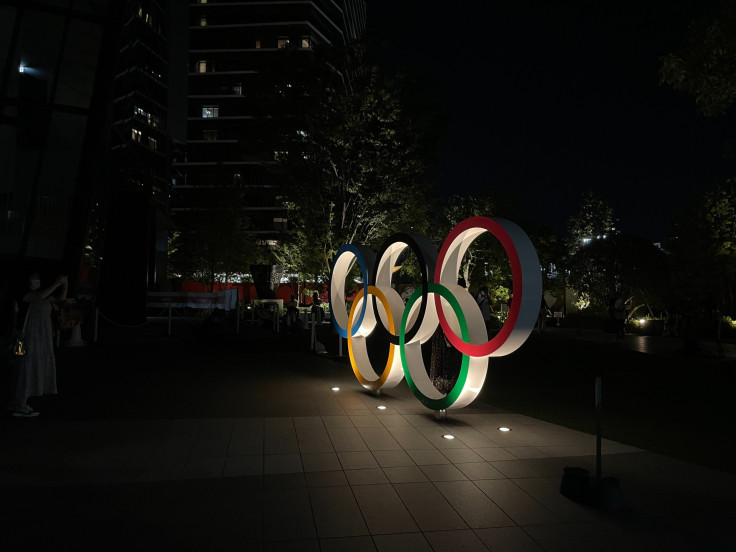 © 2023 Latin Times. All rights reserved. Do not reproduce without permission.