A Georgia teen who was released on bond after being arrested on June 21 due to charges of rape and exploitation of a minor, was once again apprehended on June 25 for possessing reprehensible images of child pornography.
Fenton Leander Potter, 18, was seized by authorities the second time, in less than a week, for hideously posting at least 11 images of child pornography to his personal "Tumblr," a website known for microblogging, in late March.
A search warrant was served on Potter's home on Friday, with his phone and other electronic devices discovered and consequently confiscated upon the abrupt arrest of the offender. Hall County sheriff's deputies noted that the charges against Potter could be augmented.
Potter, who was earlier booked into the Hall County Jail, was released on Saturday on a $45,500 bond, WSB-TV reported.
His arrest on June 21 was related to a statutory rape case between June 2020 and January 2021, when Potter allegedly had sexual intercourse with a female under the age of 16. He was released the following day after being bailed out.
However, on the day of his first arrest, investigators received a gruesome tipoff that Potter also harbored pornographic videos involving the abuse of children. Authorities launched an investigation into this before subsequently apprehending Potter again on June 25.
Potter's serious offenses are still being investigated by the Hall County Sheriff's Office, ABC22 noted.
In a similar but unrelated story, a residential assistant at a New Jersey treatment center for children has been arrested for a brutal attack and the horrid sexual assault of a child under the age of 13, the New York Post reported.
Garry Jonathan Rucker, 31, was reportedly on duty as a weekend supervisor on June 19, at an undisclosed treatment center for children in Hackensack, when he sexually abused an unidentified preteen housed at the facility.
Bergen County Prosecutor Mark Musella alleged that the sex offender abruptly left the center after the incident and never returned. Rucker has been accused of inhumanely sexually penetrating the underage victim.
An investigation headed by the Hackensack police was launched on June 20 upon the approval of the state's Department of Children and Families.
The felon, who was seized on June 25 in Paterson, has been charged with several serious offenses including aggravated sexual assault of a child under the age of 13, sexual assault, and endangering the welfare of a child. Rucker is being held without bail pending his pretrial.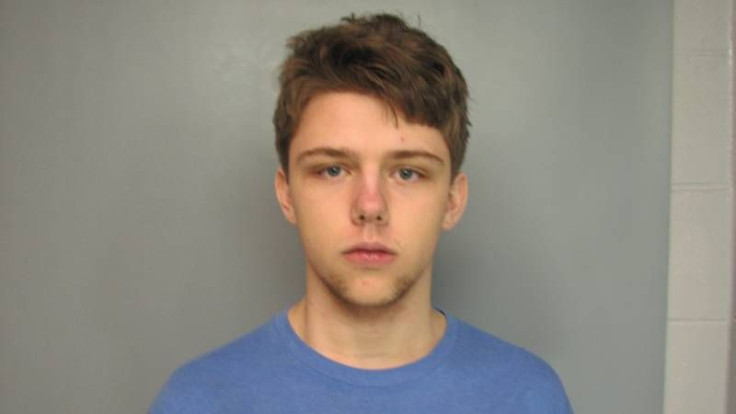 © 2023 Latin Times. All rights reserved. Do not reproduce without permission.