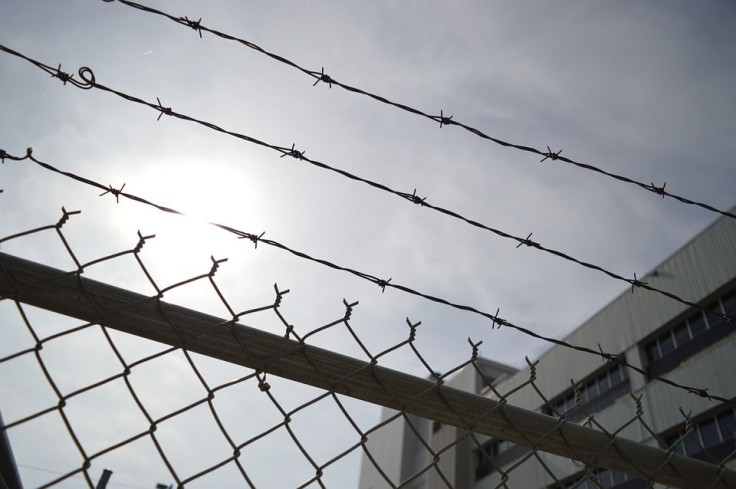 A 15-year-old girl will spend three to nine years in bars for stabbing a 16-year-old cheerleader in 2022.
The teen was sentenced on Tuesday, Jan. 24, for the stabbing of the victim who was identified as Kayla Green.
The 16-year-old was a cheerleader for Mount Vernon and was celebrating the team's championship. At some point, the suspect attacked Green with a knife. The 15-year-old even showed the attack on social media on Apr. 8, 2022.
That social media post made it even more difficult for the court to understand.
"A long-standing rivalry between two cheerleading squads in the city of Mount Vernon," Judge Susan Cacace said.
The identity of the female attacker was not divulged due to her age. However, it was revealed that the teen did have a history of violent conduct.
"This was an intentional, senseless and vicious intentional crime, which has caused immeasurable pain," prosecutor James Bavero said.
Also, the mother of Kayla spoke before the court, stressing the pain she is going through of losing her daughter.
"Her killer gets to get out in three years to live her life, to have family, to have a career. My daughter will never see that," Gordon said.
Regardless, the actions of the defendant have made it hard for the prosecution to understand what led her to a deadly path.
However, the unnamed suspect expressed remorse and said:
"I think of all the different choices I could have made that day that would have left Kayla alive and saved her family this heartache. But that is why everyone is here today, because I made bad choices."
Her defense attorney, Michael Borrelli added that he hoped the verdict can somehow start the healing process of the victim's family.
"Hopefully, with our client's sentencing today, the healing process can begin for the victim's family and for the community, most specifically for the city of Mount Vernon," defense attorney Michael Borrelli said.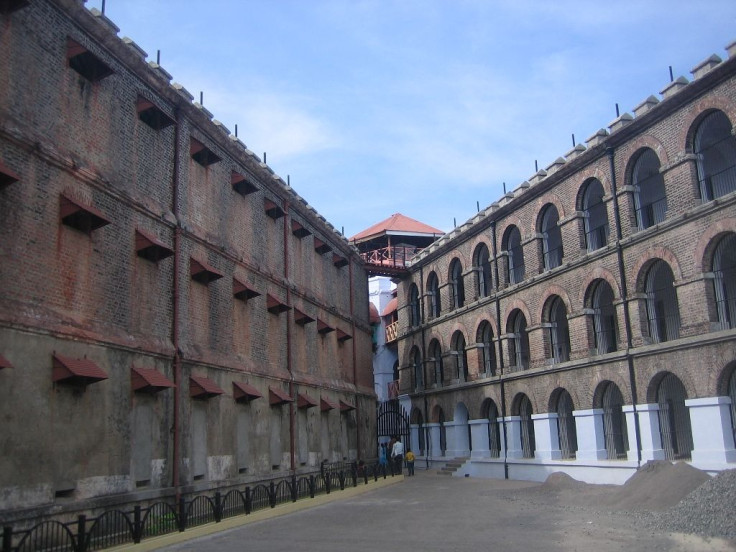 © 2023 Latin Times. All rights reserved. Do not reproduce without permission.