A 17-year-old girl was killed by her grandfather and uncles over her "modern lifestyle" in India's Uttar Pradesh. The teen's body was seen hanging from a bridge.
The teen victim, Neha Paswan used to stay with her father in Ludhiana city. She had recently come to her father's home in Savreji Kharg village along with her mother.
While there, the teen was seen wearing jeans, tops, and trousers, which her grandfather and uncles strongly disapproved of.
According to the villagers, the teen was warned several times to wear traditional attire. However, she did not pay attention to the warnings and kept wearing what she liked.
On Monday, the girl's grandfather and uncles threatened her when they saw her in jeans. When the teen wore it again on Thursday, the suspects beat up the girl with sticks and rods until she was unresponsive.
"The girl had an argument with her grandfather and abused him. 2-3 uncles of the girl then assaulted her, and she fell unconscious," Deoria's Police Chief Sripati Mishra said in a video statement.
The suspects then rushed her to a hospital, however, the teen died on the way. They tried to dispose of the body by throwing it off a bridge into the river. The body, however, got stuck and was found hanging from the bridge when police arrived.
"These people always had a problem with the lifestyle of the girl and her family. They were jealous of what the family ate, what they wore. They assaulted the girl with a rod. When she became serious, they told the mother they were taking the girl to a hospital but instead dumped her off the bridge on the way to the hospital," the victim's aunt said, the NDTV reported.
The teen's mother filed a complaint against 10 people, including the victim's grandparents. In the complaint, the mother claimed that her daughter sustained serious head injuries when she was beaten up, leading to her death, Circle Officer (City) Yash Tripathi said.
The autopsy results also confirmed severe injury and fracture in the head, the police officer said.
The victim's grandfather has been arrested while the accused uncles are absconding.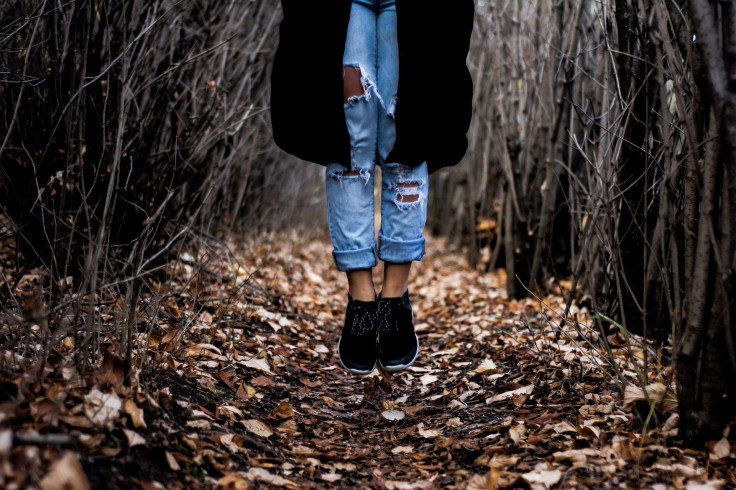 © 2023 Latin Times. All rights reserved. Do not reproduce without permission.