A teenage girl reportedly took her own life after her father sternly scolded her for cutting classes and not attending school in Jamnagar, Gujarat, India on Wednesday, Nov. 24.
The young girl, identified as Hasa Vaghera, 18, a 12th-grade student studying at a school in Pipaliya village in Kalavad Taluka, allegedly killed herself after her father Ramji reprimanded her for not focusing on her studies and for regularly skipping school, the Times Of India reported.
On Wednesday, Nov. 24, the girl's father Ramji confronted the teenage Vaghera and admonished her for her academic shortcomings. The teen reportedly fell into a depressed stupor after the conversation and decided to take her own life. Later that evening, Vaghera allegedly killed herself by hanging a noose from the ceiling fan of her bedroom.
Law enforcement who responded to the scene did not find any suicide note addressing the teenager's reason behind her drastic decision. However, Ramji admitted that he had confronted his daughter about her schooling earlier that day.
In a similar but unrelated incident, a teenager reportedly killed herself at her residence in Gurugram, India after her school's principal allegedly scolded and slapped her in front of her classmates for not clipping her nails, for carrying a mobile phone, and for wearing long earrings, Times Now reported.
The incident reportedly happened on April 9 earlier this year, a day after the school official told the 15-year-old girl's parents that she was "unmannerly" and that he would expel her from the school.
The teenager's parents had been summoned to the school by the principal on two consecutive days before her suicide to address her unruly behavior. On both days, the principal threatened to expel the girl and her brother from the school.
Following this, the girl reportedly locked herself in her room and decided to take her own life. The victim's body was later discovered hanging from the fan in her room by her brother.
The girl's classmates claimed that the principal had also slapped the victim in front of them for having long nails, wearing earrings, and for bringing a mobile phone to school.
Following her death, the girl's uncle filed a police complaint against the principal alleging that he compelled the 15-year-old girl to take her own life. The police have launched an investigation into the incident and have charged the school's principal with abetment to suicide under Section 306 of the Indian Penal Code (IPC).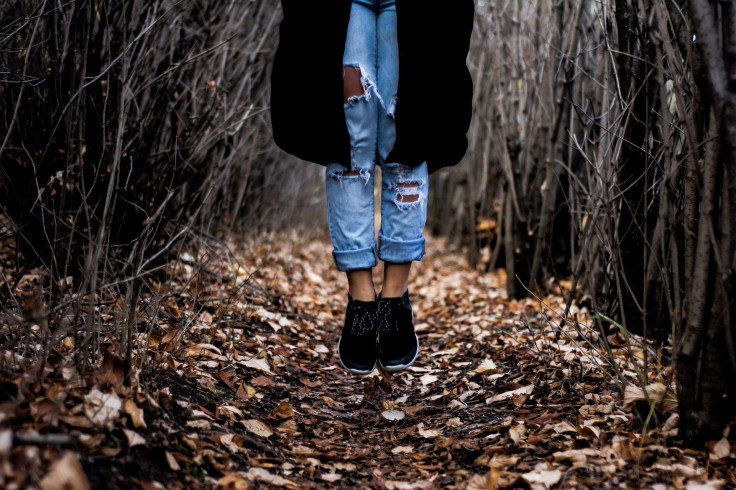 © 2023 Latin Times. All rights reserved. Do not reproduce without permission.