A 16-year-old boy reportedly killed himself after his parents reprimanded him, telling him to stop seeing his girlfriend and focus instead on his studies, in Hyderabad, India on Tuesday, Oct. 26.
The teen's parents, who only recently learned about his relationship with the girl, warned him several times to end the relationship as it may get in the way of his formal education. However, the boy continued to see the girl and pursued the relationship in secret.
On Tuesday, Oct. 26, however, after the teen's parents delivered a stern warning forbidding him to see his girlfriend again, the boy slumped into a deep depression. Later in the day, he decided to resort to a drastic decision and committed suicide, according to The Hans India.
On Tuesday evening, Oct. 26, after talking to his parents, the boy went into his room and locked it from inside. The victim reportedly routinely slept from 5 p.m. to 9 p.m every day. However, on Tuesday, when the teen did not come out of his room after 9:30 p.m., his parents became worried and decided to check on him. When they looked through the room's window, they found the boy hanging limp from the ceiling, the New Indian Express reported.
Law enforcement was alerted and quickly rushed to the scene. The police subsequently transported the body to Osmania Hospital for an autopsy. The officers have registered a case report at Narayanaguda Police Station.
In a similar but unrelated incident, a minor boy who married a 20-year-old woman reportedly killed himself after failing to get their families' approval in Hyderabad, India on May 28.
The woman, Neelima, and the 17-year-old minor reportedly met on Facebook and were in a relationship for the last three months. When their parents refused their desire to get hitched, they eloped, secretly got married, and stayed in a rented room.
On May. 28 night, however, the couple reportedly got into a fight in an inebriated state and decided to commit suicide together by hanging from the ceiling. However, while attempting to kill themselves, Neelima fell from her noose and lived, while her minor partner succumbed to his death, India Today reported.
"The couple got married a month ago in a temple, but their parents were against their decision. So, they were residing in a rented room. The couple had a fight about the same in a drunken state and decided to kill themselves," I Chandrashekhar, sub-inspector with the local Jubilee Hills Police Station said.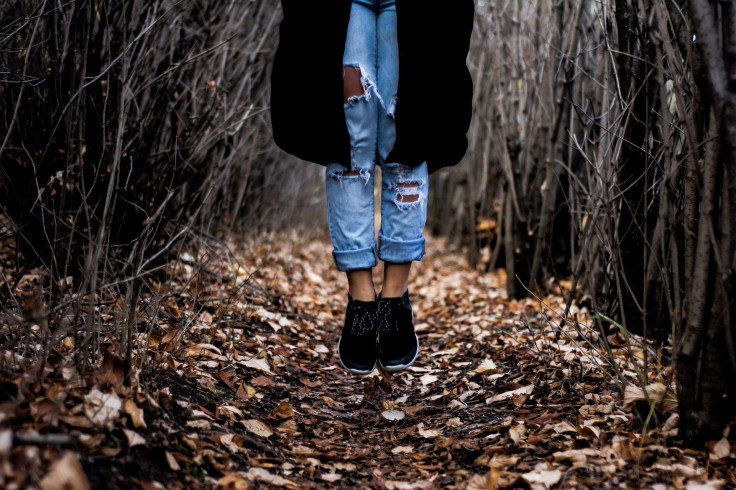 © 2023 Latin Times. All rights reserved. Do not reproduce without permission.