A 31-year-old doctor attempted suicide after killing her mother and sister at their family home in the Katargam area of Gujarat, India on Saturday, Aug. 21.
According to the police, the homeopathic doctor, identified as Darshana Prajapati, injected her mother, 59-year-old Manjula, and her sister, 29-year-old Falguni, with high doses of anesthetic drug before consuming 26 sleeping pills.
Prajapati's elder brother, Gaurav, who returned home Sunday morning, found the three women lying unresponsive and rushed them to a nearby hospital.
While Prajapati is undergoing treatment at the hospital, Manjula and Falguni were declared brought dead.
Based on a complaint filed by the elder brother, police booked Prajapati for double murder.
Investigators responded to the home and recovered a suicide note in which Prajapati claimed that she was fed up with life and wanted to end it.
"She told police in her statement that her mother and sister were emotionally attached to her and were dependent on her for most of their needs. She thought that their life will become miserable after her death hence she killed them," the Times of India quoted a police officer as saying.
"She gave them an injection of 10 ml of anesthetic drug which is normally given 2 ml to patients. Since there was not enough drug available at home she took sleeping pills," the officer added.
Accordion to the investigators, Prajapati said in her statement that her mother and sister were suffering from joint pain and she gave the injection claiming that it is a pain reliever.
The death is being investigated. The accused will be arrested after she is discharged from the hospital.
In a similar but unrelated incident, a 39-year-old man attempted to kill himself thrice after murdering his elderly mother and uncle.
Varun Pandya, a resident of Suman Sajni Bungalows in Maninagar of Ahmedabad, India, was found living with the decaying bodies of his 62-year-old mother, Vandana Pandya, and uncle. Amul Pandya, on Aug.16.
Police officers responded to Varun's home after neighbors complained about his alleged suicide bid.
"The man allegedly tried to end his life twice in the past 15 days and his neighbors were aware of that," said a senior police officer.
The responding officers gained access into the home and found the decaying bodies of Vandana and Amul. Varun was found unresponsive and bleeding from a stab wound that seemed to be self-inflicted. He was rushed to the hospital where he is currently undergoing treatment.
"At present, it seems that a financial crisis drove the man to take such a step. However, once he is in a position to give a statement, the reason for murder will be known," a police officer said.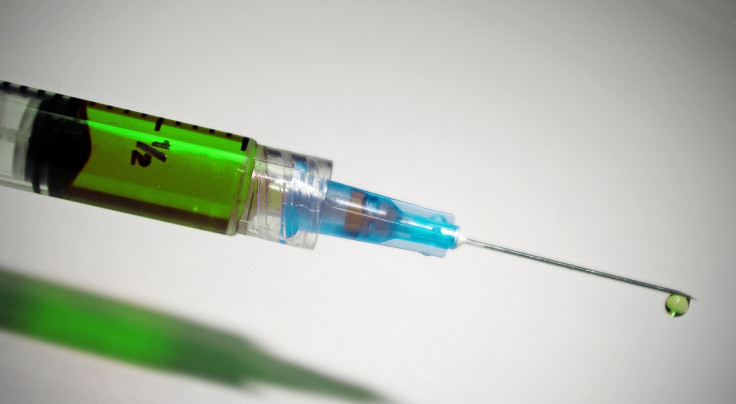 © 2023 Latin Times. All rights reserved. Do not reproduce without permission.