A teenager in New Mexico has been arrested on Friday, Jan. 7, after she reportedly tossed her newborn child in a dumpster and left the newborn there to die, before the child was found by scavengers hours later.
Eighteen-year-old Alexis Avila has been taken into custody and charged with attempted murder and felony child abuse after she threw her newborn child into a dumpster hours after she gave birth to him in the bathroom of her house, according to the Independent.
Avila had not known that she was pregnant until Jan. 6, when she went to the doctor complaining about abdominal pains and constipation and he broke the news to her.
After she had given birth, Avila cut the umbilical cord and, in a panic, wrapped the baby in a towel and inserted the infant inside a trash bag. She then drove around until she arrived at a dumpster where she threw the baby into to die.
Six hours later, three people were combing through the dumpster when they unexpectedly found the baby, still conscious and alive. One of the people cradled the baby to keep him warm while the other called 911. Police arrived at the scene moments later, the New York Post reported.
"Upon arrival officers rendered aid to the newborn child and the baby was transported to a local hospital by Hobbs EMS. The child was subsequently transported to a Lubbock Hospital for further pediatric treatment," a statement from the local police said.
Video surveillance from the Rig Outfitters and Home Store showed Avila dumping the trash bag before driving away. Using a partial license plate, officers were able to find Avila's home, and took her in for questioning.
Referring to the newborn as an "it," she admitted to the crime of dumping the baby, and when asked if she knew what would eventually happen to the child if it hadn't been found, "Alexis remained silent and couldn't answer."
The father's name is being kept off the news due to the fact that he is a minor.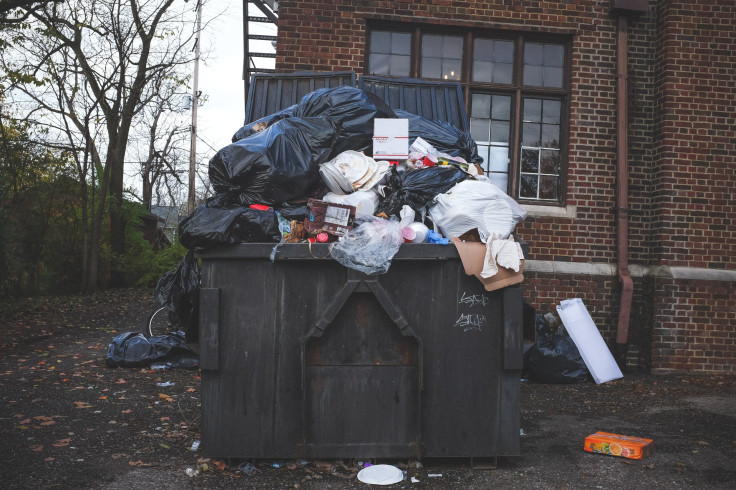 © 2023 Latin Times. All rights reserved. Do not reproduce without permission.