A 14-yer-old boy from Wisconsin was arrested and charged with murder and sexual assault on Wednesday for the death of 10-year-old girl Lily Peters, whose body was found in a wooded area near her aunt's house.
The 14-year-old boy, who has remained unnamed, is believed to be Peters' cousin, though the police have yet to confirm this. Prosecutors say that the boy had expressed the intention to rape and kill Peters beforehand, following her down the walking trail before attacking her, according to the Daily Beast.
His bail has been set to $1 million by presiding Judge Benjamin Lane due to perceived threats that the boy may have to the community. The argument by his defense for a lower $100,000 bond due to his inability to drive was denied by the judge, the New York Post reported.
Peters' death has largely put the local community of Chippewa Falls in deep grief, with many wearing purple and putting up banners saying "Justice for Lily" as a show of solidarity.
The investigation shows that Peters' body was found in grizzly and bloody conditions, with an investigation suggesting the rather violent ways that the 14-year-old boy had reportedly assaulted the girl.
"He punched the victim in the stomach, knocked her to the ground, essentially strangled her, hit her with a stick, before strangling her to the point of death — before he then sexually assaulted her," Wade Newell, Chippewa County District Attorney, said.
"It's every parent's worst nightmare," Chelsea Torgerson, whose daughter goes to the same school as Peters, said about the incident.
The police have reassured the community of their safety, confirming that the victim did know the assailant and that they do not expect a similar incident to happen in the town in the near future, according to CBS News.
"The suspect was not a stranger. The suspect was known to the victim," Chippewa Falls Police Chief Matthew Kelm said. "We do not believe there is any danger to the community at this time."
The unnamed 14-year-old boy is currently being tried as an adult, though Newell says that he can be switched over to juvenile court at any time if the need for that arises.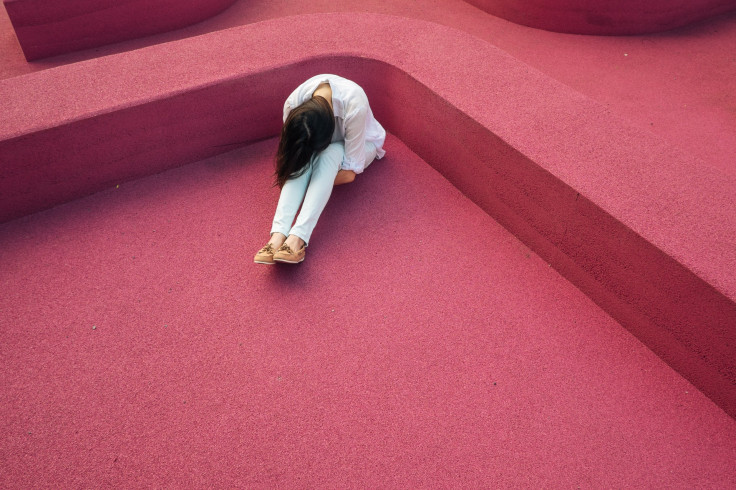 © 2023 Latin Times. All rights reserved. Do not reproduce without permission.