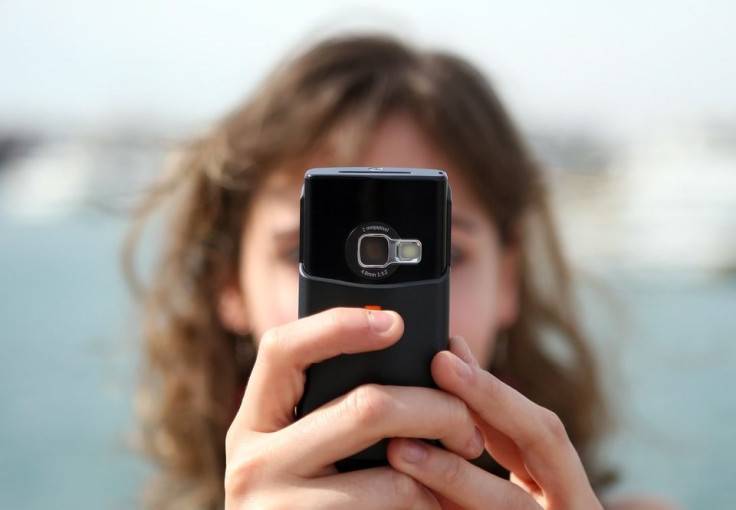 Police have arrested a man in New Jersey after allegedly attempting to lure a 16-year-old girl into his car for sex in March. Julio Anchia, 40, a resident of Lakewood, turned himself in on Sunday at the police headquarters after a two-week search had been going on to track him down.
The incident which occurred on March 31, involved a 16-year-old girl who was persistently being asked by Anchia to get into his car so they could drive around the Highpoint Condominium Complex while engaging in sexual acts, NBC New York reported.
But unaware of the girl's quick thinking, Anchia's attempts were being recorded by the former using her mobile phone during the encounter.
"The victim, who was not only smart enough to refuse his advances, thought quickly enough to surreptitiously record the suspect on her phone as he became more and more insistent that she give into his demands," Lakewood Police said in a statement.
The video clip which has been widely shared on social media shows how Anchia offered the teenage girl $100 "for maybe 10 minutes" to "go around the block." "I want to take your clothes off... touch, feel a little bit, your beautiful body. Just something quick and crazy," Anchia tried to convince the girl.
In several instances shown on the video, the girl could be heard refusing the man's advances.
According to The Lakewood Scoop, authorities said a "concerned citizen" saw the video and helped police identify Anchia. Lakewood Police investigated the tip off on Anchia's identity but when Detective Patrick Kearns went to his home, he was not there and it edseem like he had already fled the area.
Police said they exhausted several leads on Anchia's whereabouts and had even put his name into a statewide database. Criminal charges were approved by the Ocean County Attorney's Office in hopes that other law enforcement agencies could pin down on the information and make an arrest. After nearly two-weeks into the search, Anchia turned himself in at the police headquarters.
He was arrested and served charges of second degree attempted seduction, second degree attempted sexual assault, and endangering the welfare of a third degree child. Anchia is currently being held in Ocean County Jail.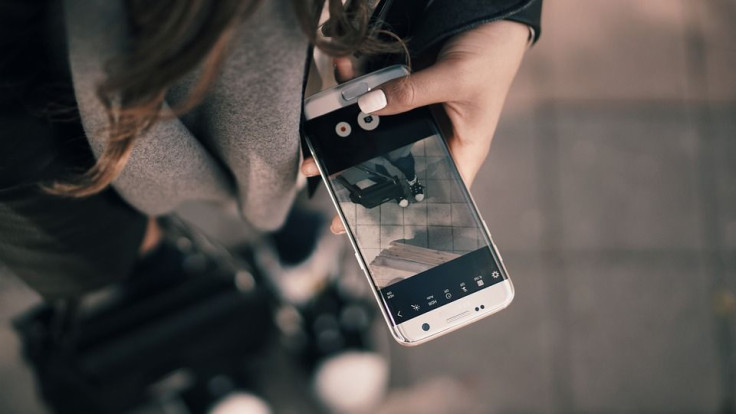 © 2023 Latin Times. All rights reserved. Do not reproduce without permission.