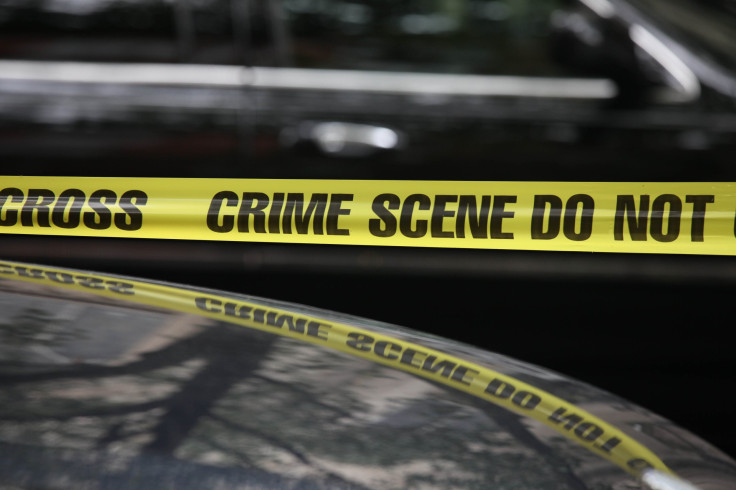 People taking public transport are subject to the strangest things given that people do the weirdest things in public. In the case of an 18-year-old woman from Malaysia, it was seeing a man masturbating while taking the LRT (Light Rail Transit) that went viral which will forever leave a mark on her.
Identified only as Lisa, the video of the man playing with his private part spread over social media. The man was described to be in his late 20s, stroking his private part and ejaculating while he was seated on the train.
At first, Lisa thought that the man was simply trying to soothe an itch. But after some time, she noticed something different in the incident that occurred last Apr. 9 at around 9:00 p.m.
"I was taking an LRT from Alam Megah to Taman Melati. But, when the LRT stopped at one of the stations around USJ, a man entered the train," Lisa stated. "He was walking from one corner to another as if he was looking for a place to sit but the whole train was honestly quite empty. But, he decided to sit right in front of me."
Lisa recalls initially being quiet when she witnessed the lewd act. She started recording the video to serve as evidence once she reported it to authorities. Once the train made a stop at the Taman Melati station, she immediately got out and reported it to the police. To her surprise, authorities told her that she had to return to the scene and file the report there. Since it was the wee hours, she could no longer go there and the police told her that she needed to retract the report.
"When I agreed to retract the report, the officers said if I do so, it would mean the man did not do anything wrong. I continued to cry and they then asked me to give them my phone to delete everything," Lisa explained.
However, authorities reached out to her after the videos were spread on social media with the help of some of her friends. It was only at this point when authorities took her seriously and are now searching for the man in the video.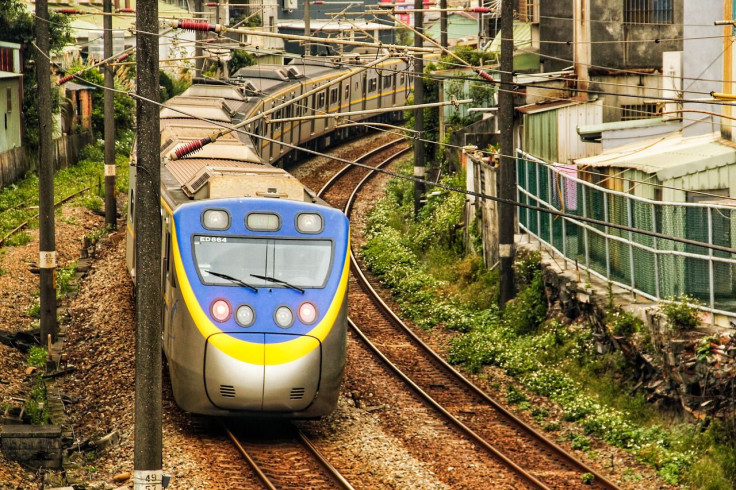 © 2023 Latin Times. All rights reserved. Do not reproduce without permission.