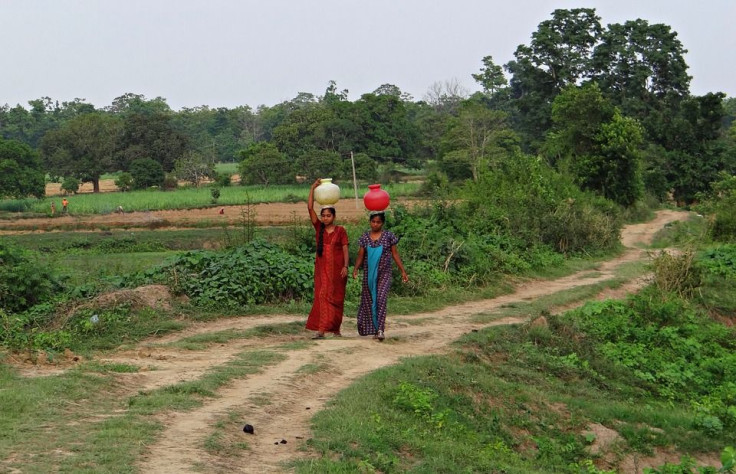 A teenage girl in Uttar Pradesh, India allegedly shot a man whom she accused of stalking her for the past two years. The 16-year-old girl, whose identity has been withheld, shot and killed the man in the premises of her home on June 20 with the help of her friend.
According to Times Now News, the girl's 50-year-old stalker, who also happens to be their village head's husband, started to harass her and her friend after she resisted his numerous attempts to assault her. The man had been demanding sexual favors from the teen girl and reportedly had also molested her sister.
In her confession, police officers said the girl's mother contacted the man and asked him to meet her on the pretext of settling her daughter's issues with him. She and her friend made the decision to kill him and had also informed her siblings about their plan.
When the man arrived at the girl's home, moments after he started talking with the mother, the girl came at him with a pistol and shot him to his death.
The cops arrested the girl and her friend after they fled the scene and escaped to Farrukhabad.
SSP Kannauj Prashant Verma said: "Police have arrested the girl and booked her under section 302. Her friend and his aide have also been arrested for conspiracy. The country-made pistol which the girl had used to execute the killing was provided by her friend. We recovered the firearm from the girl's house."
The girl said social stigma kept her from disclosing her ordeal to anyone. She also expressed fear that her stalker would harm her family, citing that the man also has a criminal background. "He used to stalk me and ask for sexual favors. On one occasion, he even tried to outrage my modesty. When I resisted, he started harassing me and my friend. He had even molested my sister."
"He was a murder accused and his terror reigned supreme in the area," the girl stated.
After decades of trying to define the offense of "outraging the modesty" of a woman, the Supreme Court of India finally put a definition to the word modesty in 2007: "The essence of a woman's modesty is her sex."
Outraging a woman's modesty in Section 354 of the Indian Penal Code (IPC) will apply to crimes against women that stop short of actual penetration, in which is already considered rape. The court ruled that penetration alone qualifies as rape whether or not there has been ejaculation.