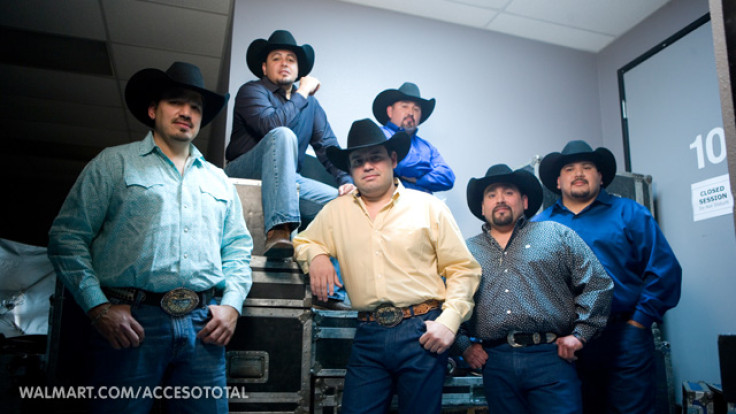 Governer of Mexico City, Claudia Sheinbaum, has confirmed that the Tejano group Intocable will hold a free concert at the Monumento a la Revolucion on May 20th at 5 pm.
Levi's will be celebrating 150 years since the debut of the model 501 jeans, and they will be sponsoring the free event.
Intocable, formed in Texas in the United States has had several successes in its 20 years of experience, such as 'Fuerte No Soy´ or 'Perdedor´.
Consequently, the fans of northern and regional Mexico are very excited about this presentation.
Although it has the support of the Government of Mexico, it is mainly about the celebration of the Levi's brand.
In addition to the band performing, there will be free customizations, jeans with exclusive designs, and pop-up stores.
Ricardo Muñoz, Intocable's vocalist, has also promoted the concert on his social media pages.
The governor of Mexico City will announce in the following days what other bands will perform at this free concert.
There will also be a free concert at the Zocalo this month, but it is yet to be announced who will perform.
© 2023 Latin Times. All rights reserved. Do not reproduce without permission.