A Telegraph writer has been fired as a result of her "racist" post regarding Meghan Markle and Prince Harry's daughter Lilibet Diana. Julie Burchill has caught the ire of Twitter users after she posted a couple of "offensive" remarks on the naming of the Sussexes' daughter.
"What a missed opportunity. They could have it called Georgina Floydina!" the writer tweeted while referring to George Floyd, who was killed by Minneapolis police officer Derek Chauvin.
Meanwhile, Joanna Toch, 59, lawyer, was blasted for her comment following Burchill's post. Toch replied to Burchill, "No Doria? Don't black names matter?" wrote the Family Law Café attorney as a reference to Meghan's mother Doria Ragland.
Burchill reacted to Toch's reply saying, "I was hoping for Doria Oprah, the racist rotters." To which Toch answered back with, "Doprah?"
The tweet has generated international outrage dubbed it "disgusting racism" and "despicable." Twitter users online criticized the women before Toch apologized and removed her profile.
Toch posted "I am very sorry for the comment and what I saw as a joke. I've fought during my professional life against racism which is abhorrent." She added, "I'm not a judge and I have children of color and I apologize unreservedly."
Her law firm announced that she had been suspended immediately awaiting an internal investigation into her recent remarks.
"FLC considers her comments as offensive, unacceptable and highly contradictory to the inclusive manner in which FLC has always and will continue to work with members of all communities in managing the challenges of matrimonial and family disputes," the statement read.
Meanwhile, Burchill announced her dismissal from The Telegraph, saying she had a wonderful five years there but was disappointed when several of her "edgy column ideas" were rejected.
"I'd be lying if I said that I hadn't often moaned to my husband recently about them always rejecting my edgy column ideas and giving me more pedestrian ones – which I've done splendidly anyway," she wrote.
Netizens, however, did not appreciate how Burchill approached the situation and how she didn't apologize for her racist tweet.
The Sussexes' daughter was born on Friday in Los Angeles and was given the name Lilibet "Lili" Diana in honor of Her Majesty and Princess Diana. The couple reportedly presented Harry's grandma to her namesake via video chat after coming home from the hospital.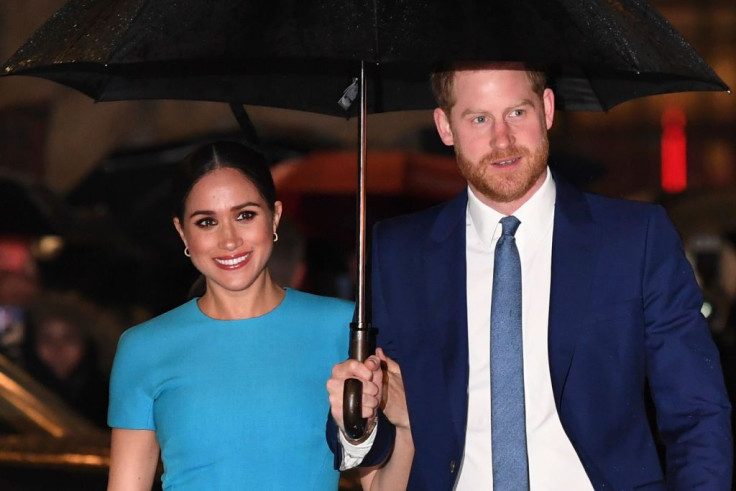 © 2023 Latin Times. All rights reserved. Do not reproduce without permission.