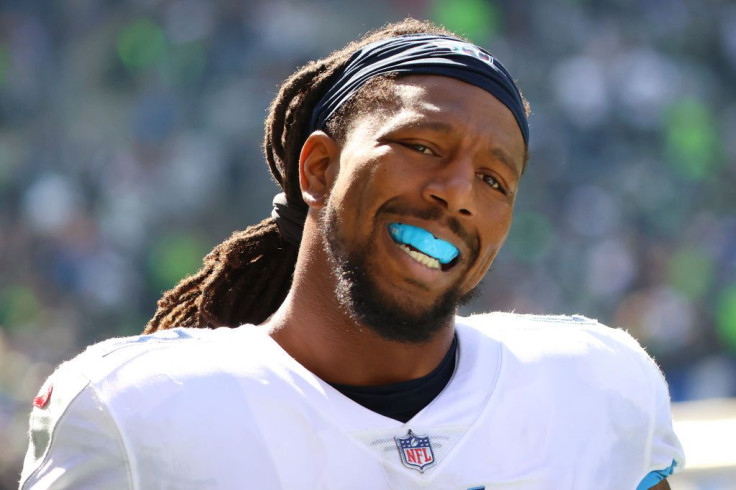 Metro Nashville Police Department are seeking Tennessee Titans linebacker, Bud Dupree for questioning regarding an alleged fight inside a local Walgreens Sunday.
Dupree played one of his best games of the season this Sunday, but a few hours later, he reportedly found himself involved in a fight.
According to a statement from the Metro Nashville Police Department, police received a call about a fight and they rushed to the store at around 8:00 pm CT on Sunday. An altercation involving other persons including Dupree are wanted for questioning, but no charges have been filed. The alleged fight involved Dupree and other "persons with him" and two store employees. The incident began when a male employee started to take a video of Dupree on his phone. Dupree did not face charges at the time of the statement.
Dupree and his acquaintances weren't at the store when the police responded to the call. A 20-year-old male employee suffered a cut on his forehead, meanwhile, a 21-year-old female employee was treated for a cut on her hand, according to police. The police are seeking to interview all parties now.
The Titans released a short statement in response to the police report, "We are aware of the situation and are gathering additional information." Dupree has not publicly addressed the police statement.
The 28-year-old outside linebacker is currently in his first season with the Titans following six seasons with the Pittsburgh Steelers. Dupree was picked up in the first round of the 2015 NFL draft. He signed an $85 million contract this offseason after an excellent six-year run with the Pittsburgh Steelers.
He played in Sunday's home win over the Miami Dolphins. Titans clinched the AFC South title. Dupree had three sacks in 10 games this year, one tackle in Tennessee's 34-3 win on Sunday over Miami to clinch the AFC South.
Dupree is just in his third game since returning from injured reserve. Pro Football Focus, the advanced statistics website credited him with a team-high five pressures and rated him as the Titans' second-best player on defense with a grade of 74.6, his best of the season.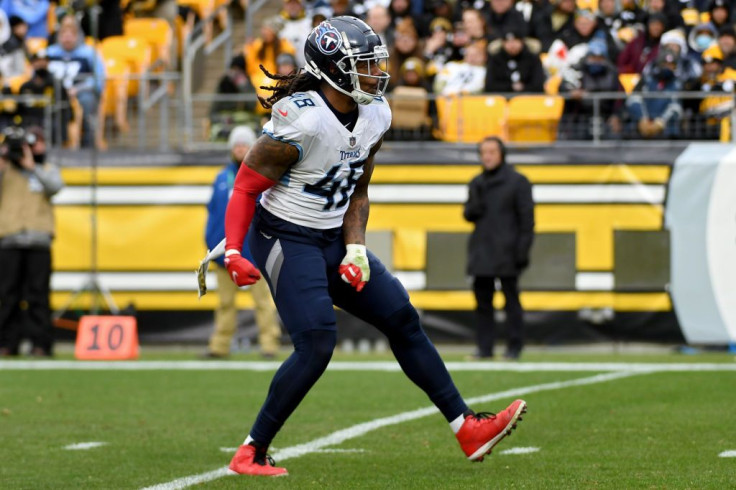 © 2023 Latin Times. All rights reserved. Do not reproduce without permission.