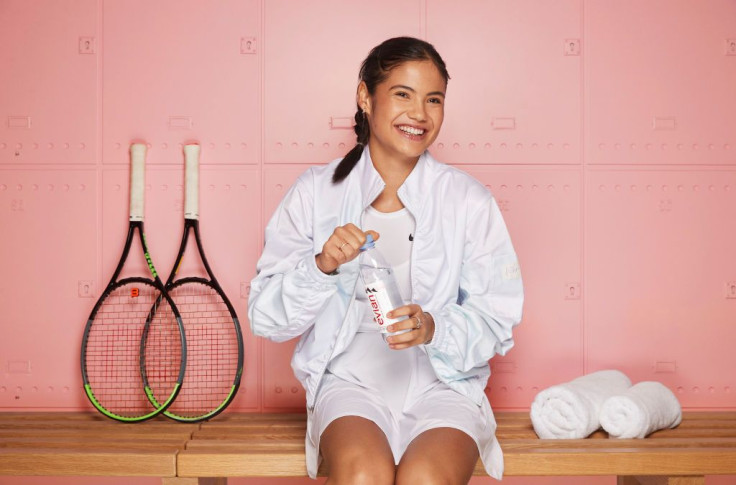 Tennis star Emma Raducanu, who has had a rapid rise to A-list celebrity status after her US Open win in September, has been signed up as Evian's new global brand ambassador.
On Thursday, the 18-year-old, who lives in Kent, UK, was announced as the water brand's new global ambassador.
Alongside the announcement, a photoshoot was shared that had the teenager posing in her tennis white outfit against a background in pink.
She also shared the news on Instagram.
Emma Raducanu's endorsements and net worth
Earlier this the year, she defeated Canada's Leylah Fernandez to win her first Grand Slam title, and 1.8 million pounds ($23,79,150) in prize money, reported Daily Mail. Following the victory, brands lined up to offer her sponsorship deals.
She even attended New York's Met Gala, which is considered to be fashion's biggest night. She wore Tiffany diamonds in her ears and a monochrome Chanel outfit. In a deal estimated to be worth more than 2 million pounds ($26,44,540), she was revealed as the ambassador of jewelry brand Tiffany & Co.
Raducanu shared her excitement about joining the brand on Instagram in September. She said that being able to "wear these special jewelry pieces over the past few weeks has been an honor!"
A month later, the athlete, who has Chinese and Romanian lineage, was announced as an ambassador for Dior, which is a high-end fashion house. It is not known how much she will be paid for her association with Dior. The tennis sensation, who was also revealed as the face of Sports Direct's 2021 Christmas campaign, attended the Champion Tennis event, held at the Royal Albert Hall, England last week.
Earlier this month, the Women's Tennis Association (WTA) named the British number one as newcomer of the year.
Her net worth is estimated at around 4 million pounds ($52,89,720). Raducanu, who has been earning big, thanks to her prize money, also had deals with Nike and Wilson, and the contracts are estimated to be worth $136,000 combined, according to South China Morning Post.
Cosmetics, skincare and haircare will be just three of the marketing areas that will help to increase her earnings, believes sports agent Professor Jonathan Shalit OBE, chairman of InterTalent Group. In the coming year, she could earn $100 million that would see her surpass all current professional tennis stars.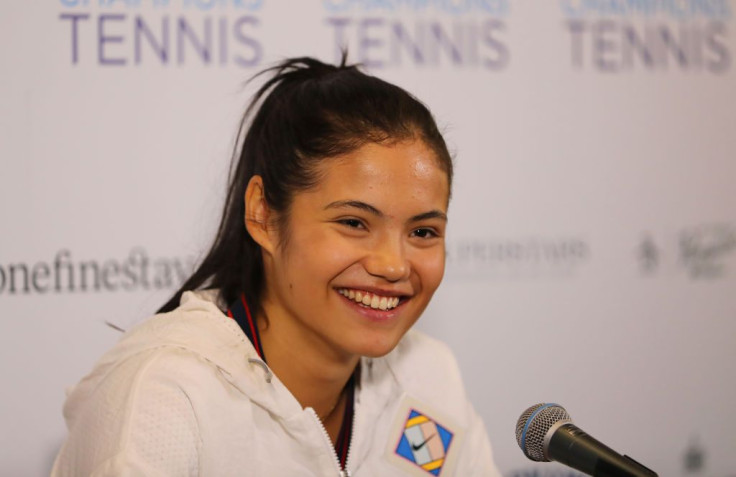 © 2023 Latin Times. All rights reserved. Do not reproduce without permission.