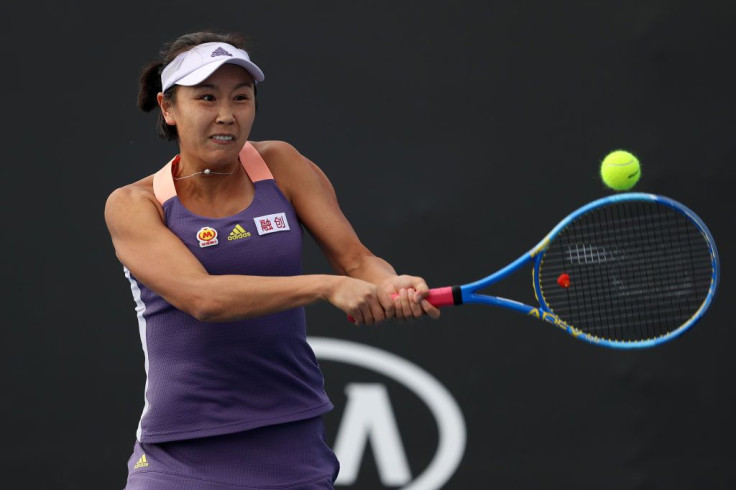 Chinese tennis star Peng Shuai, 35, has accused former high-ranking government official Zhang Gaoli of sexually assaulting her.
According to screenshots of a since-deleted post from her verified account on Weibo, the former Wimbledon doubles champion Tuesday accused the retired Vice Premier, who is now 75 years old, of pressuring her into having sex.
In the more than 1,600-word post, which is more like an open letter to Gaoli, Shuai said that she opened her heart to him and alleged a relationship over an intermittent period that spanned about 10 years, reported CNN. She asked why did he have to come back to her, take her to his home to force her to have sex with him, and said that she did not have any evidence. She wrote that she couldn't describe how disgusted she was, and that she feels like a "walking corpse."
Shuai claimed that she first had sex with Gaoli more than a decade ago when he worked as the Communist Party boss of Tianjin, China, but he broke off contact after he was promoted to the Politburo Standing Committee in China's capital Beijing.
About three years ago after he had retired, she was invited by him to play tennis in Beijing, afterward, Gaoli and his wife brought her back to their residence, where Shuai claimed she was forced to have sex with him. She wrote that she did not agree at first and was crying all the time but she relented after much persuading from Gaoli. She shared that she was panicking and was scared, and she agreed to it with her feelings for him from seven years ago then she said that it was then that she entered an extramarital relationship with him, but she faced "too much injustice and insults."
According to her, they had an argument last week, and Gaoli refused to meet her and then disappeared.
In 2018, Shuai courted controversy when she denied wrongdoing and promised to return to tennis after she was fined $10,000 and banned from playing the sport for six months for trying to pressure her doubles partner to withdraw from Wimbledon in 2017.
Shuai, who made history when she was ranked world No. 1 doubles player by the Women's Tennis Association (WTA) in February 2014, is approximately worth $1.5 million. About a decade ago, she peaked at No. 14 of the singles rankings, and has won 22 doubles titles as well as two singles so far.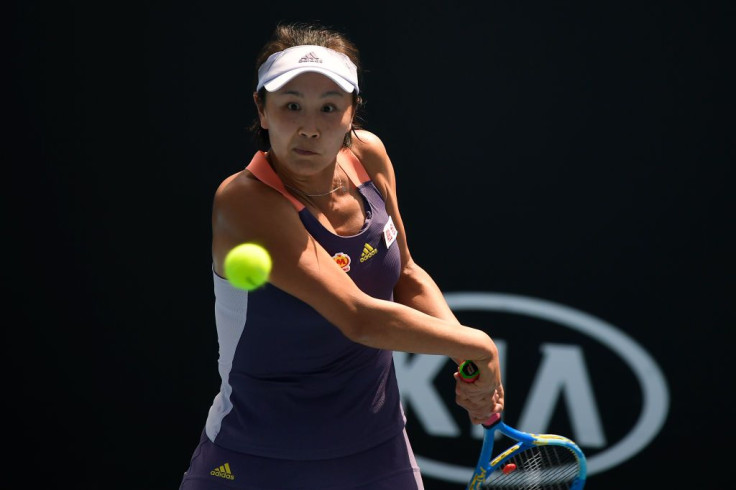 © 2023 Latin Times. All rights reserved. Do not reproduce without permission.